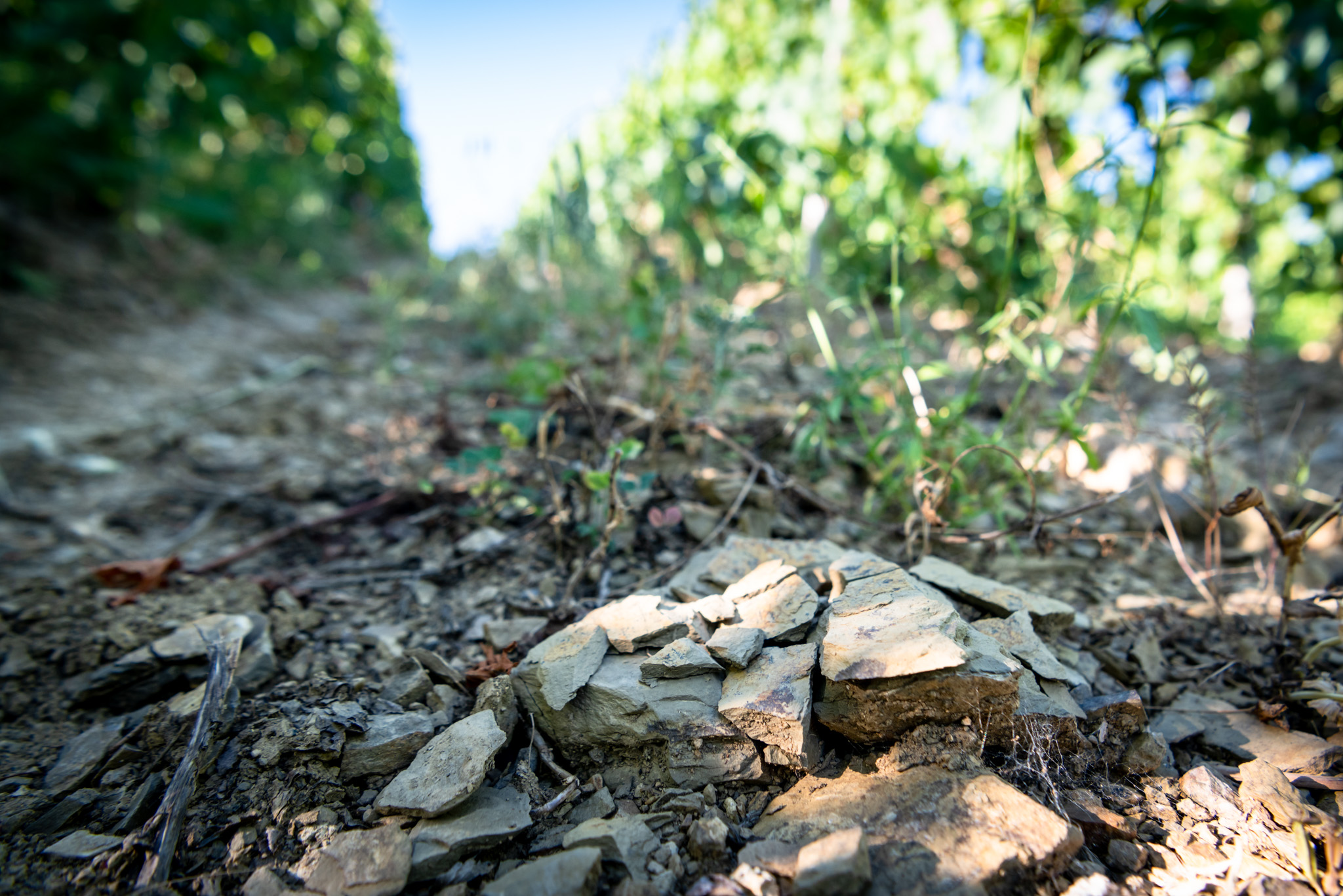 What is Mindfulness?
Mindfulness is a term we hear mentioned often, but do we have any idea how this term came about and more importantly what it really means?, Mindfulness is an English term that means self-awareness by paying attention to reality.
But let's analyze for a moment the definition that was given by Jon Kabat-Zinn. One of the fathers of this "discipline". This is how he defined the meaning of mindfulness: "It means to pay attention, in a particular way: a) with attention b) to the present moment, c) in a non-judgmental way". So we could say that mindfulness is something related to the experience one is having in a specific moment. A focus on the "here and now."
Many of us might skeptically approach this philosophy, but if you think about it, it seems to be something extremely practical, effective and useful to live life from a new point of view.
A new strategy, perhaps, to simplify the way we live and experience people, situations and whatnot.
Mindfulness and the world of wine
The two things are more connected than we normally think.
We shall see, in short, why these two worlds turn out to be so connected.
But above all why should you embrace this approach!
So, let's answer the first question.
Why are these two worlds so connected?
We have previously discussed The Wine Experiences: Beyond the Wine, so be sure to check that out.
Therefore the easiest meeting point to notice between the two disciplines – this mindfulness "discipline" aims at making us focus on the here and now.
And this is the perfect description of what can happen during a wine tasting.
We will be focused on the here and now and on our sensorial perception.
Color, aromas, taste-olfactory sensations and memories that will come back to our mind.
Quite simply, we will perceive the contact of our hands with the glass in a new way. A different way.
You see, therefore: they are two worlds that collide until they become one.
Meditative aspect
Another common point is related to the meditative aspect.
Mindfulness is a meditation technique, but it is not a technique aimed at relaxation.
On the contrary, from a certain point of view it aims at awakening your senses.
And so is wine tasting.
Enjoying a glass of wine, especially in the open country, will awaken your senses.
You will rediscover the contact with nature, with your roots.
After all we must admit we are caught up in our frenetic lives and we try to escape by using social media.
Often also avoiding confronting our real needs.

Digital innovation
2020 was the year of the digital communications revolution, so we must make the best from this situation and learn to manage social media more consciously and healthily.
Many teenagers have problems related to the unhealthy use of social media.
As well as many teenagers, if not well educated, risk having issues from an alcohol consumption standpoint. Moderation and awareness are the keys to get around these kinds of problems.
There is a term created by Rosamund Dean in 2017 to describe what kind of approach one should have (at all ages) with the consumption of alcohol.
This term is "mindful drinking".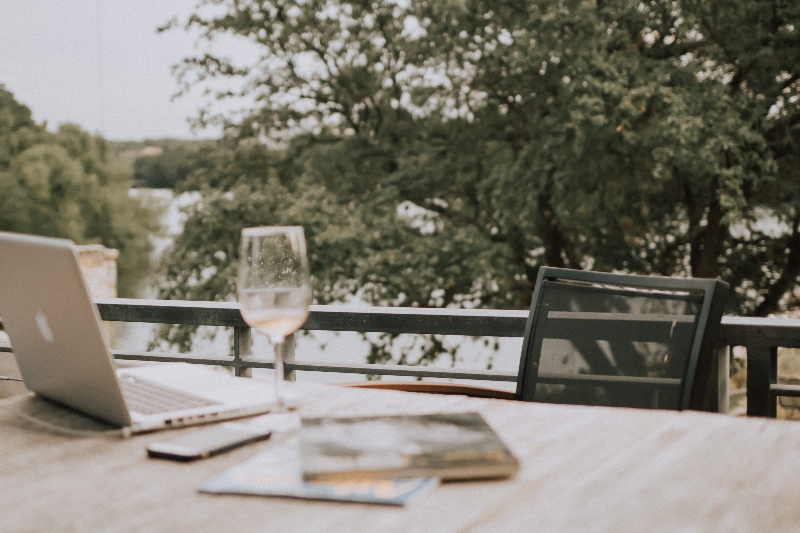 Photo by Christin Hume on Unsplash
Mindful drinking
Drink less and drink better.
Let's try to set some simple rules for wine consumption:
The first one: Drink in moderation, a glass of wine at lunch or dinner is more than enough to give us great benefits. The important thing is not to exaggerate with the quantities, and in case this should happen, it is important to give ourselves days in which we will not touch alcohol at all to give our body time to settle down
The second: Drink what you like, pamper yourself with wines that fascinate you, take your time to taste and understand them.
The third rule: It is better to opt for organic or biodynamic wines. This is probably the advice we most feel like giving for a healthy and conscious life. The more we reduce the consumption of non-organic foods or beverages, the more our body will benefit from them. We always choose organic, for ourselves and for the nature that surrounds us.
Fourth and last rule: give yourself a special moment with the ones who love you to enjoy a glass of organic wine, and if you can match it with a dish you love. This will help to make the experience unique.
Can't you see? It only takes a few rules to drink less and better and have self-awareness.
Also, if we want to go back for a moment, to that controversial topic that is social media, let's try to apply some common sense rules there as well. Social media is a powerful medium but we must not get swallowed up or abused.
Certainly, in a period like the one we are in now, they are fundamental and we have managed to make the most of them shorten the distance between us, and implement our lives.
An example of which we are particularly proud of for the optimal use of social media is virtual tastings, which allow wine lovers, no matter where they are, to fully enjoy the tasting experience. It is enough to simply have a good connection, a phone, tablet, or pc and be ready to welcome the awareness of the moment in our lives.
Embrace this kind of philosophy in every aspect of your life and you will see you will find particular benefits.
Contact us with questions about your favorite wine, to order wine online, or go ahead and book your wine tasting or degustation right away!