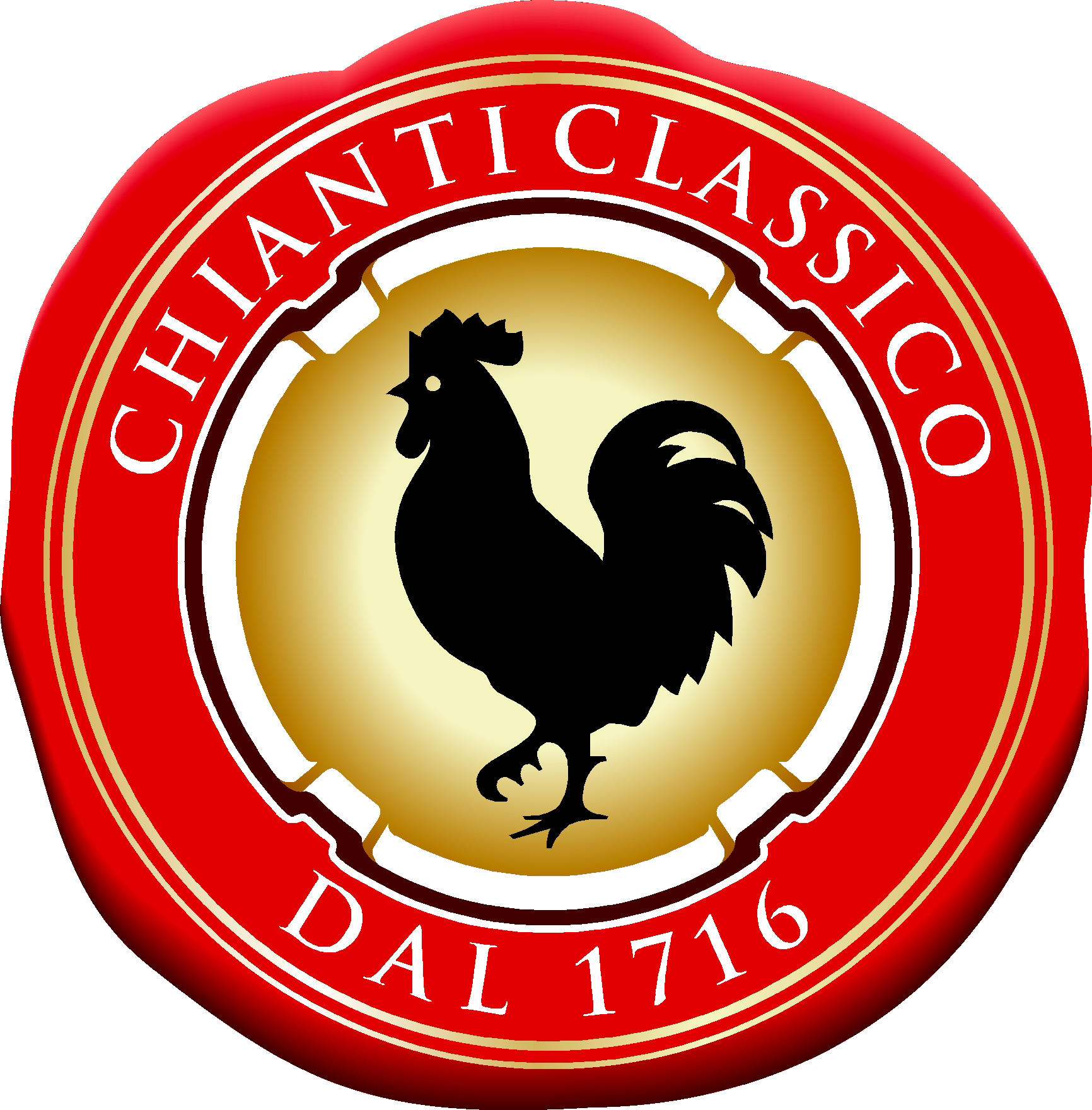 Consorzio del Vino Chianti Classico Gallo Nero has safeguarded since 1924 the world's best known wine, promoting the denomination, its territory of origin and its history.Its trademark, which stands out because it displays the unmistakable image of the Black Rooster which guarantees the real Chianti Classico: authentic, because it uniquely originated in the territory of Chianti; certified because its production is controlled from the vine to the bottle; inimitable because its quality and identity are protected in Italy and throughout the world.
Small wine fair that takes place in Radda in Chianti every June.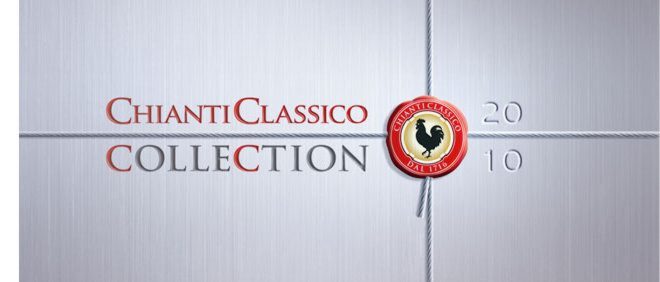 The preview tasting of the most recent vintages of Chianti Classico and Chianti Classico Riserva in the presence of more than 130 producers. Tasting of the Chianti Classico DOP Olive Oil.

Toscana & Chianti news for over 15 years, the official guide for the best hospitality and enogastronomy resources in Chianti and Tuscany.
VINIT  Guida enogastronomica   You guide to Italian wines and good food
Wine Label World Showcasing 989 Wine Labels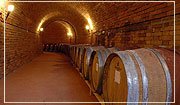 Discovering wine Wine courses in Tuscany

The largest exhibition dedicated to the wine sector. More than 95,000 sq.m. of show area, 4 thousand exhibitors, 153 thousand operators from all over the world, 47 thousand international visitors and 2 thousand journalists.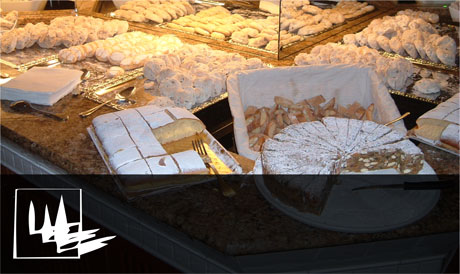 The approach to Ristoro Di Lamole goes some way to preparing the guests for the amazing sensory experiences that they will encounter throughout their stay – what they will taste, smell and feel whilst they take in the panoramic view from the terrace, including the legendary towers of San Gimignano.
Bar Ucci is a small wine bar, situated in the main square of Volpaia.
Before buying wine online from us, would you like to know more about how wines are made in Chianti and what makes the region standout in Italy when it comes to wine production? Find out more about the Consorzio del Vino Chianto Classico Gallo Nero that safeguards the origin, history, and quality of the real Chianti Classico and browse through other links we have if you are a true connoisseur.
Tuscany Holiday Accommodations