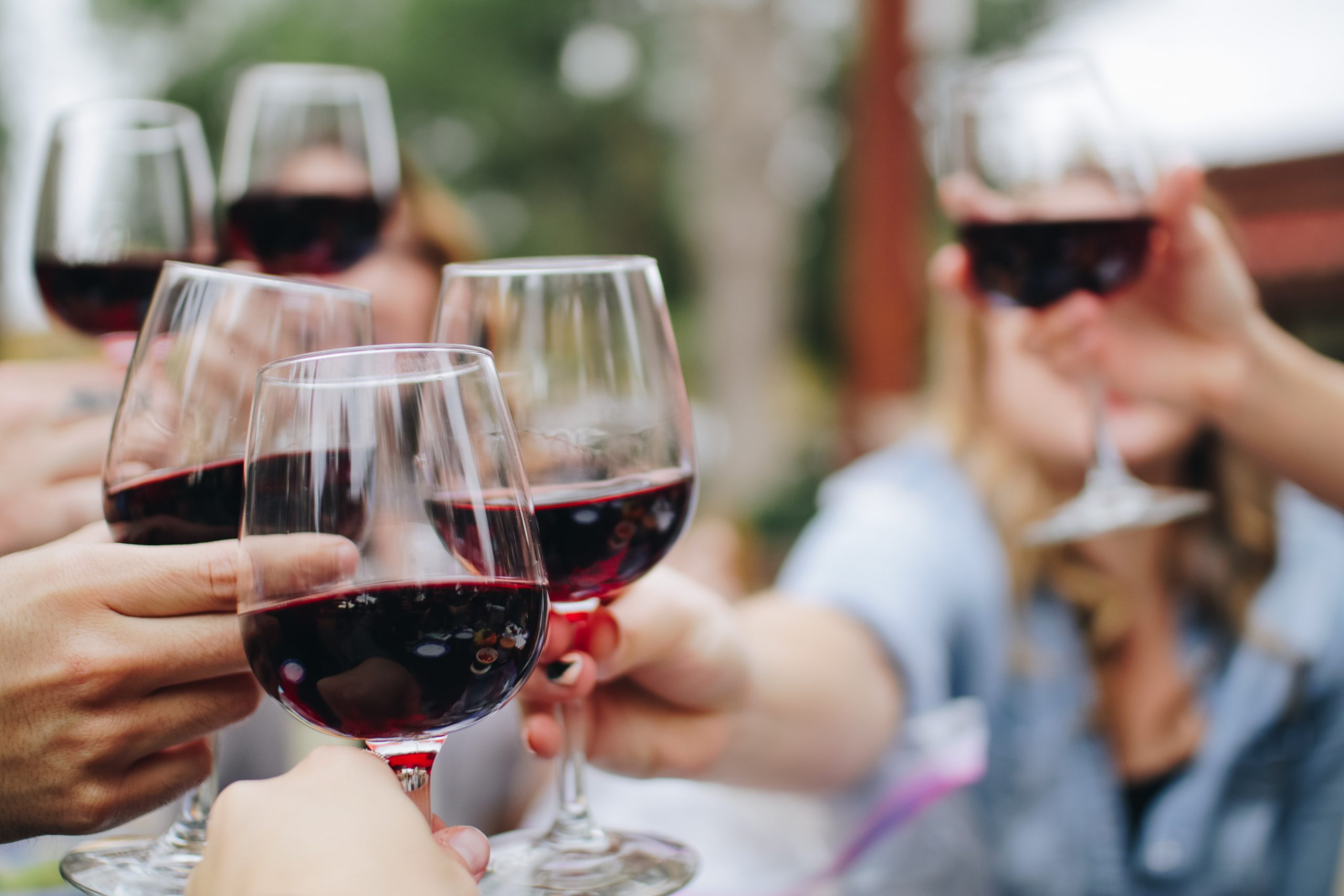 Wine Tasting Party Tips
Wine tasting experiences such as wine tasting parties are unique and exciting for the people who love to try out new types of wines. You can arrange for such parties to improve your palate. It can also be held with any dinner party where you can open and taste different wines, experience the Italian vintages along with the local ones, and enjoy the ambiance with a great glass, or two, of wine and some lively discussion.
But before planning a wine tasting party, don't forget to get your bottle of Shiraz wine for the ultimate enjoyment. Hosting a party can be confusing sometimes. But do not worry, it is all about the right planning and creating the best ambiance for your friends and family. Here are some expert tips to start your wine party:
1. Choose a theme
The first factor you must consider would be the theme of your wine tasting party. Remember that specific wine varieties may taste differently if they come from other regions.
Compare the Pinot Noir, which is from New Zealand's Central Otago, with Burgundy's Côte de Nuits or even California's Russian River Valley. These are different as they are found in other regions. Therefore, choose the area that you want to include in your party. Along with that, make sure to include some of the vintage varieties as well.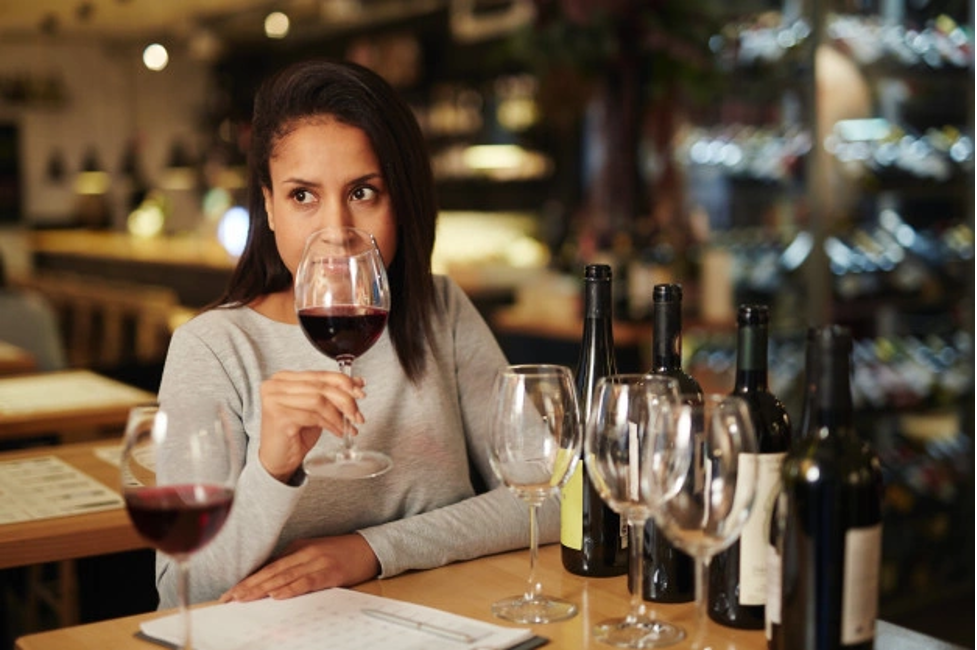 2.   Do Your Homework
So, before you throw a party you need to do a little homework. The focus in any wine tasting party is that everyone should be enjoying themselves while they taste the best wines in town. They might be new to wine tasting or want to learn something from such a party. In either case, you want the participants to enjoy the entire party. Research about the books, décor, and even the varieties of wines that can increase your party's engagement quotient.
3.   Food Pairings Matter
Wine is like a guest of honor at your party. And one of the main rivals it has is your cheese platter. But the game doesn't get simplified here. You need to know how to include different cheese varieties and get the best platter for your wine tasting party. According to the experts, you can reach out for lighter-bodied wines like pinot noir, which do not overpower the cheese's flavor in any way. As a result, one can get a subtle blend of both the flavors and enjoy the wine's ultimate taste.
4.   Don't Forget the Supplies
Supplies play a significant role in your party. You never know when you can run out of these, even at the very last moment. And the successful party can turn upside down instantly when you fail to provide the necessary things to your guests. Therefore, make sure to keep the inventory full before you start planning your wine tasting party. Get the glassware ready, proper palate cleansers, and even the spit buckets for those who want to get rid of the unwanted wines.
Get ahold of some good books, pen paper, and even water supplies are a must for your party's success. Along with these, make sure to have proper lighting and mood to create the party's best ambiance.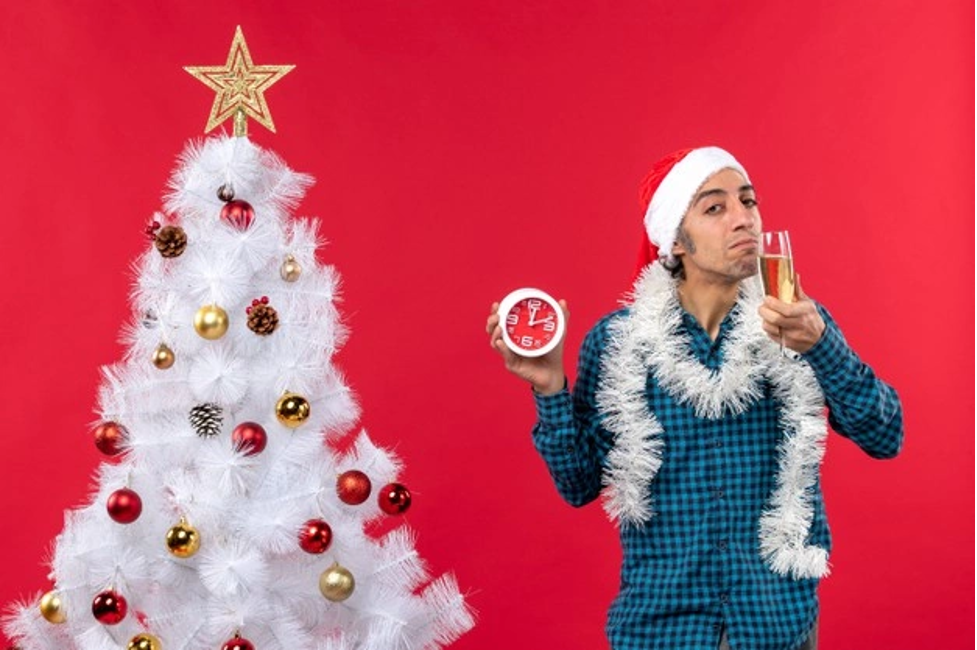 5.   Did Someone Say Party Game
If you feel that the party is getting too dull or relatively uninteresting for the folks around, try arranging some fun and engaging games for them. One of the best games to try out would be identifying the wines after tasting them. Ask your participants to taste the wine and draw whatever they think about it. It would be fun to see the creativity pouring around. You can also keep other games like wine trivia games, price point testing games, etc.
6.   Get the Right Playlist
A party is incomplete without the right music. Once you have set a theme for the wine tasting party, make sure to choose the right playlist and let the guests groove to the music while they toast their glasses to life and happiness.
7.   Let the Guests Choose Their Favorites
At the end of each wine tasting session, make sure to let the group express their feelings about the specific wines. Let the people choose their favorites and assess the quality of each wine as much as possible. Let them tell weird and exciting stories about how they started tasting wine and what appeals to them the most.
8.   Serve It Properly
Lastly, this is one of the crucial tips from all party experts. Serve the food and wine properly to the guests to help them get the proper flavor and enjoy the party. No matter what party you host, ensure to serve the wines at the temperature range where they taste the best.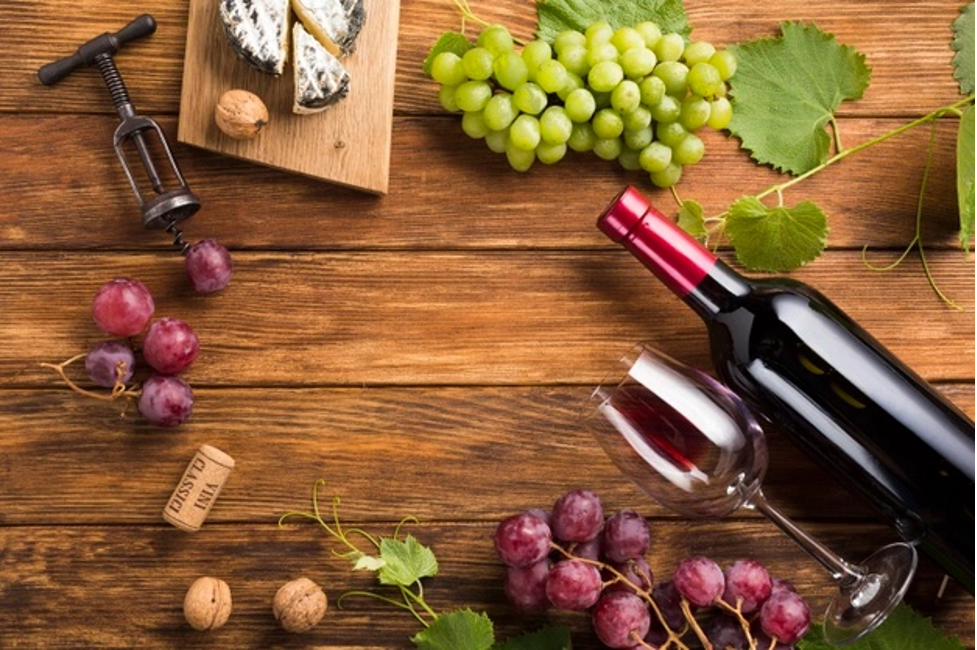 Final Thoughts
It is natural to get a little paranoid about hosting a wine tasting party for the first time. But remember one thing, that the entire idea of any party is to enjoy it. Do not get carried away with the intricate details but focus on you enjoying it and make the most with your loved ones.
So now, sit back, relax, get the best wines in town and make sure to toast your glass every time.
Be sure to contact us if you'd like to book a wine tasting tour. We have various wines you can buy online but contact us if you have any questions about our wines.