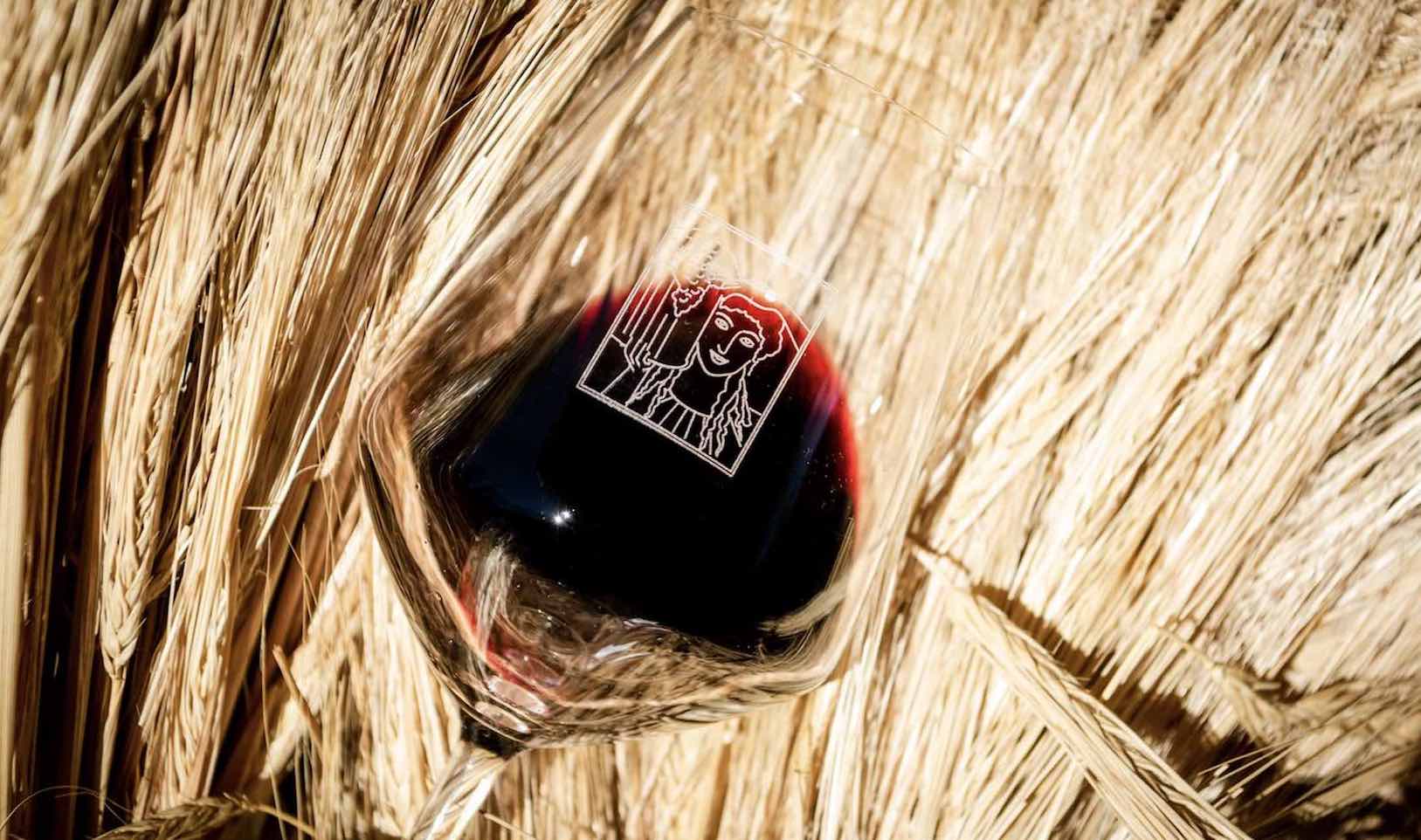 Are you a lover of fine wine and an excellent travel experience? If your answer is yes, you would probably love the idea of taking a long wine trip to places that you have been dreaming of for a long time. Given a chance, most people would go on a vacation that involves them spending time relaxing and indulging in their favorite pastimes.
For wine lovers, knowing which places to visit is a great start. While we would agree that Italy should/would be the top choice, we thought we would share wine vacations outside of Italy. However, should you be in Italy, come to Montemaggio, visit the estate, enjoy a picnic lunch, wine degustation and more. So, let's cover some top destinations to consider when looking for excellent wine vacations.
Five wine vacations outside of Italy
1. Salta – Argentina
The problem is not taking the trip but finding a place that accommodates your budget. There will always be excellent destinations across the world where you can enjoy a bottle of whiskey, but the big question remains, how affordable is it? No one wants to go on a vacation that takes up all their money to come back to a frustrating daily routine because they cannot make ends meet.
Fortunately, a few places can save you a few dollars and still allow you to enjoy your favorite wines. Also, don't forget to take your whiskey glass set if you are traveling to Salta, in a group. Argentina is generally an excellent destination for wine lovers. However, popular destinations such as Lujan de Cuyo and Uco Valley in Mendoza can be higher, and Salta is a more affordable option. There are over 10,000 acres of vineyards in the province, not to mention the wineries spread all over the region.
While in the area, visit some wine bars, with the Bad Brothers being top on the list. Most of the wines served in these bars are affordable and refreshing, meaning that you get the best value for money. Top vineyards in the region include the Piatelli and Bodega El Esteco. The bottom line is that Salta has several offers that will not dent your pocket but still guarantee an experience of a lifetime.
2. Canada – Okanagan Valley
Canadians love good food and excellent wine, which explains why they are a great place to visit for an affordable wine tasting and sampling experience. The Okanagan Valley is especially rich in this aspect. This British Columbian region is popularly known for its excellent tasty merlot, pinot noir, cabernet sauvignon, chardonnay, and pinot gris.
With such a vast collection of wines from just one region, you can be sure that your experience here will be one to write home about. Traveling across the beautiful vineyards that sprawl along the Okanagan lake is something you need to experience yourself. The wineries and restraints are all breathtaking. It is best to go as a group as this will give you a better experience.
If you cannot get friends to travel with you, consider booking wine tours or hiring a car and driving yourself as long as you don't overdo the wine tasting and get intoxicated. Don't let the free wine tasting experience go to waste. Get a bottle of the wine that you love most.
3. South Africa – Robertson
Robertson in South Africa is a must-visit if you are a wine lover. This is one of the inexpensive places to visit. Consider getting a wine tour guide to maximize your experience in the area. Famous towns such as Stellenbosch began charging for wine tours because some people took advantage of such tours offering free wine.
However, Robertson still remains one of the areas with free wine tours, making it a worthy place to visit. Make sure to cater for your transport to and from each winery you visit. Don't miss out on buying a bottle of South African reds since they are reasonably priced from the vineyard compared to when you buy it from the shops.
4. Bulgaria – Plovdiv
Bulgaria may be a small country in Eastern Europe and not necessarily one of the world's major wine producers, but whatever grows in the fertile vineyards of this region produces some of the finest wines you will ever taste. The area has been in the wine production business for years, meaning that the farmers here have perfected their skills over time.
Bulgaria is known for having produced some of the world's finest wines. Besides this, Bulgaria is generally affordable for budget travelers in Europe. You also want to go to Plovdiv because it is the region with the best wineries and vineyards in the entire country. Book a wine tour and get a package deal that allows you to buy excellent wines at an affordable price simply because you are getting them directly from the vineyard.
5.   Greece – Santorini
Many people have this white-washed sandy beach of Greece on their wish list. Generally, most people want to go to the beach and enjoy the island. Many are unaware of the excellent vineyards and wineries spread across the island. What's more, booking a trip to these vineyards will not cost you much. If you are an adventurous person and already in Santorini for vacation, all you need to do is scout around for places with wine-tasting signs.
Final wine vacation thoughts
When deciding on your destination, always consider the activities you like engaging in. Plan well as your pocket it likely the guide on where to go as well. Fortunately, there will always be exciting places to visit to enjoy a great wine tasting experience. Again, don't forget the amazing wine tasting experiences available here at Montemaggio. Contact us if you have any questions.
Should you come across a great wine, remember where you got it so you can get it again. If you forget, know that we have written a great blog on reading wine bottle labels so you can try others from that region. Check out the Tuscany best wines you can buy online too.