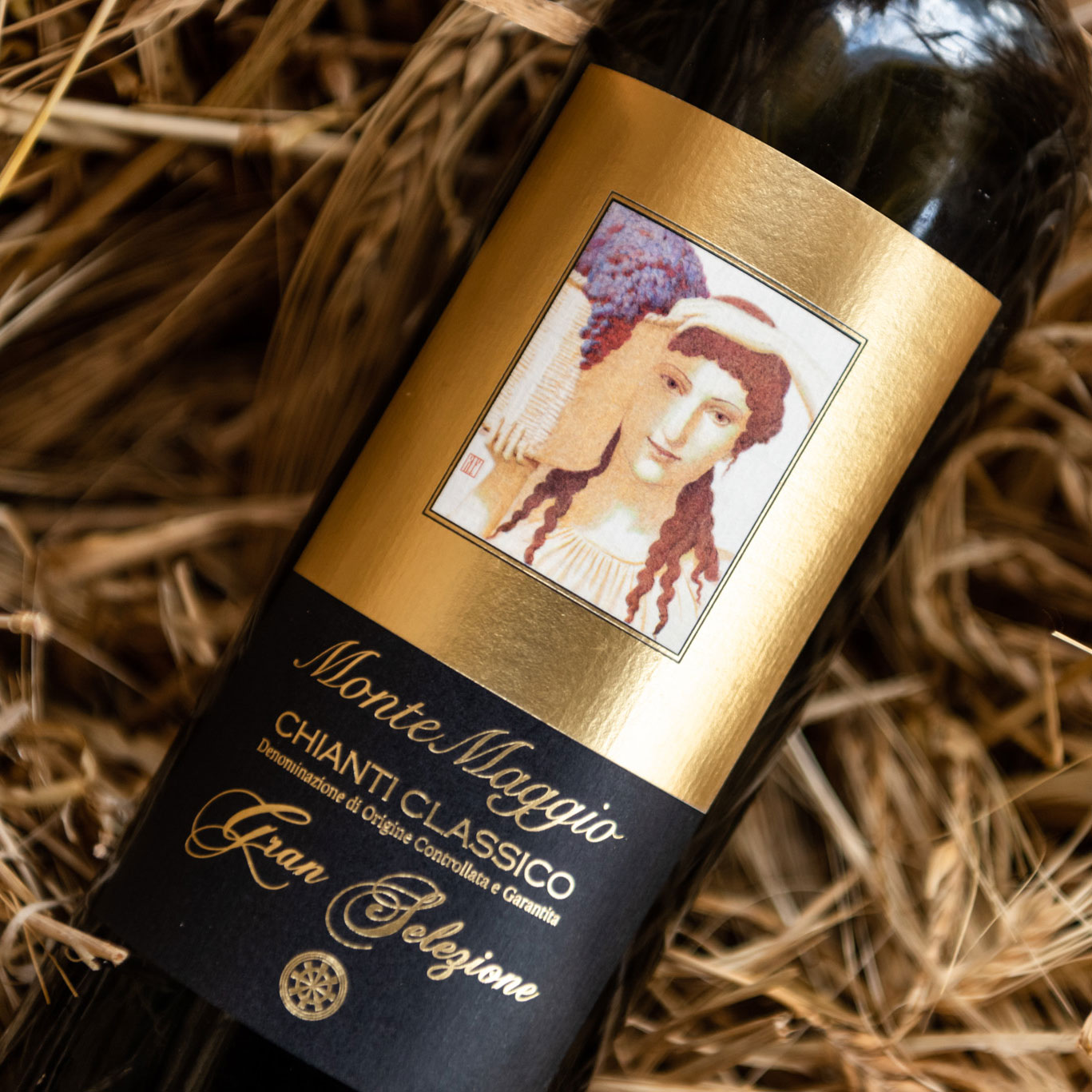 Tips to Read an Italian Wine Label
It has happened to all of us, at least once, to find ourselves in the situation of having to choose a bottle of wine for a dinner at a friend's house.
And for many of us, it can be very difficult to approach the labels of a bottle of wine. Therefore we usually decide to rely on a salesman from the wine store or the one from the supermarket who starts giving us explanations that are incomprehensible to our ears.
We often risk buying a product of which we do not know the origin and, in general terms, the general characteristics.
Here, then, you will find a practical guide to learning how to read an Italian wine label.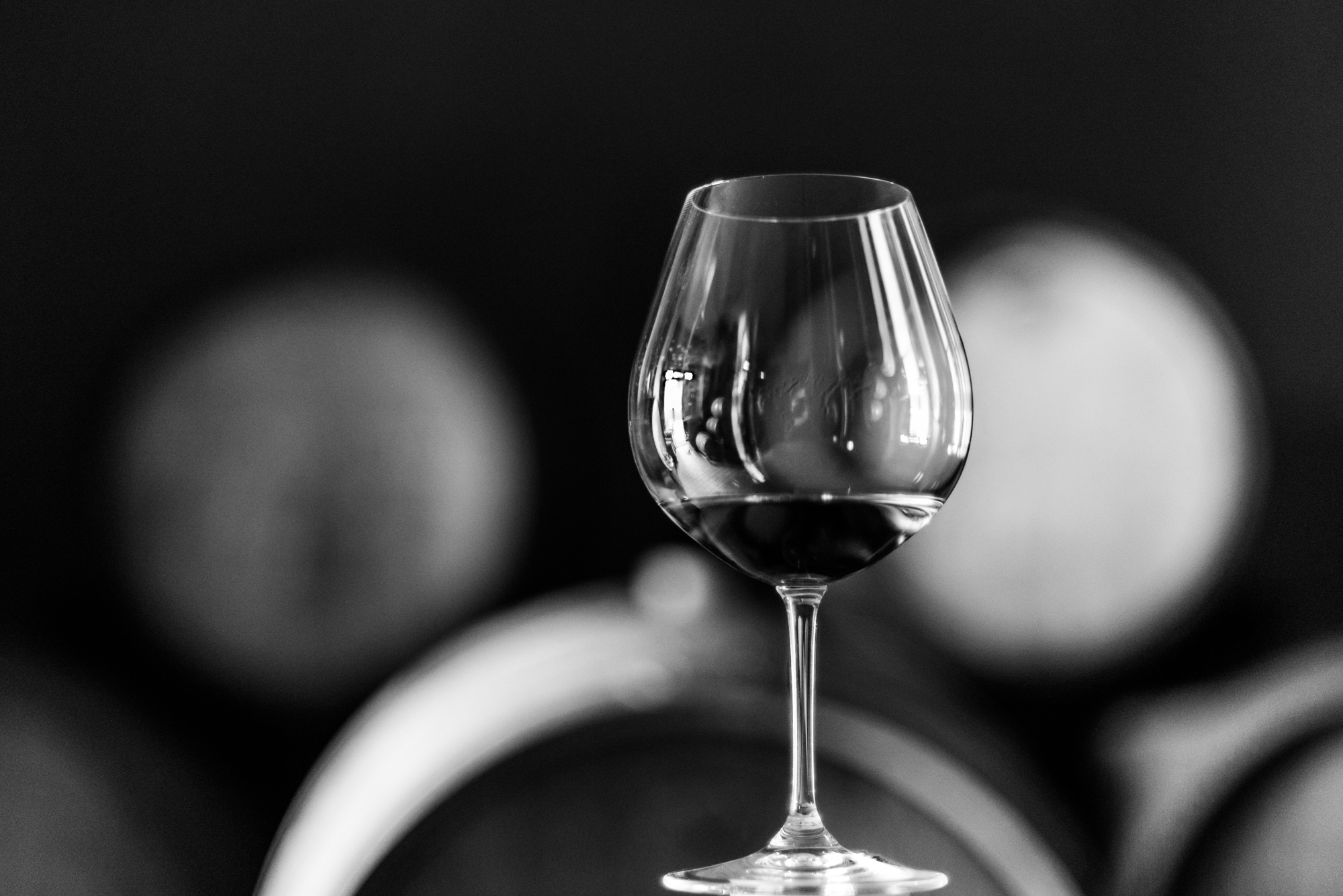 What about the price of wine?
In most cases, people let themselves be influenced by aspects that have nothing to do with personal taste. The main parameter for their choice in terms of wine is often and willingly reduced to price only.
Surely, even the aesthetical aspect of a bottle, but for sure the price of a wine is what mainly influences us.
We clearly tend to spend as little as possible, in terms of money. Moreover, it is believed that the higher the price of a bottle of wine the better will be its quality.
Traceability is synonymous with quality
Probably there is nothing more wrong. There are certain brands or companies in the market that, thanks to their name and to their position in the market, have the possibility of keeping prices higher than the average, but this does not guarantee us a higher quality. There is a concrete possibility for us consumers to find wines having a price belonging to a medium-range, produced by small wineries, but which, despite this, maintain a very high quality and a search for excellence in terms of production and traceability.
Why did we want to specify traceability?
Because with a medium or medium-small winery it is also easier to have direct contact with the ones who actually take care of the production. This means that every question a consumer may have about a specific wine, a specific vintage or simply a specific aspect of production will be answered in a simple and direct way.
Therefore, after this short introduction, let's talk about some practical advice about how to read a label
Bottler:
It should be written, the name or the business name, after which it will be indicated the municipality and the state. In the case of sparkling wines, this mention is limited to the seller or producer only
Vintage:
This term is mandatory only for DOP (Protected Denomination of Origin) wines. Often it will be found in the front side of the label. However, in many cases, it is found on the back of the bottle. From this obligation are excluded sparkling wines, semi-sparkling wines, and fortified wines.
Allergens:
Sulfites and, more in general, all allergens must be declared
Denomination:
There are various indications: DOP – Protected Denomination of Origin, DOC – Controlled Denomination of Origin, DOCG – Controlled and Guaranteed Denomination of Origin, IGT or IGP – Typical or Protected Geographical Indication.
Product category:
This is the specific category of the wine which is mandatory only for wines without protected or guaranteed appellation.
Actual alcohol by volume:
This is a percentage of alcohol by volume present in the product
Origin:
For wines having the appellation, will be specified the specific area of origin. Whereas for wines which do not have the selling place of origin but will be produced in Italy will be specified the wording "Produced in Italy".
Organic Certification:
Only for wines that pass organic controls and produced by organic farms.
Batch:
It allows us to identify the wine and it is the set of bottles or demijohns produced in the same moment.
More Wine Label Information
Wine labels can have in other cases for further indications. For example, DOC or DOCG wines sometimes have more details about the type of product. We can find the term Classico for wines produced in the area of ancient production of the DOC that we are talking about.
Also, we can find the term Riserva (like in our Chianti Classico Riserva) which is used to distinguish those wines which underwent a longer aging and refining process. The minimum limit of aging of wine in order to be considered as Riserva is 24 months for red wines and 12 months for white wines. In some cases, we could also find the term GRAN SELEZIONE as in case of Chianti Classico DOCG. In this case, we will find wines with a minimum aging of 36/42 months coming from selections of the best grapes harvested in the best vineyards of the estates. As for the misleading term Superiore, it is valid only for wines having specific alcohol by volume characteristics. In other words, the percentage of alcohol by volume is higher than the "basic" version, even only by 0.5% more.
Something More
We can often find in DOC\DOCG and IGT\IGP wine labels even more information. For example, the indication bottled at the origin, bottled by the winery, bottled by the winemaker. These terms refer to the fact wine is bottled in the same winery of the producer.  They can be completed with the words "entirely produced by…". Obviously, certain parameters must be respected. Wine must be produced with grapes exclusively harvested in vineyards belonging to the winery and vinified in the winery's facilities.
This article briefly explains how to orientate yourself in front of a wine label. Remember to read, reflect and evaluate. Price is clearly an important parameter to be considered, but as we have seen, it is not the only one. Moreover, you will realize how easy it will be for you to orientate towards wines whose quality and traceability is extremely transparent, by following these little tricks, and you will realize how easy it is to find competitive prices even for wines of excellent quality.
A bottle of great wine is not defined by its price or by a famous brand. A bottle of great wine is a wine that is pleasant and charming to our taste, with a delineated character and that is accessible to anyone.
Now all you have to do is to immerse yourself in this world and, why not, experiment with the matching of food and wine and become real professional wine drinkers. Contact Montemaggio with any questions or maybe check out our Tuscan wines you can buy online!