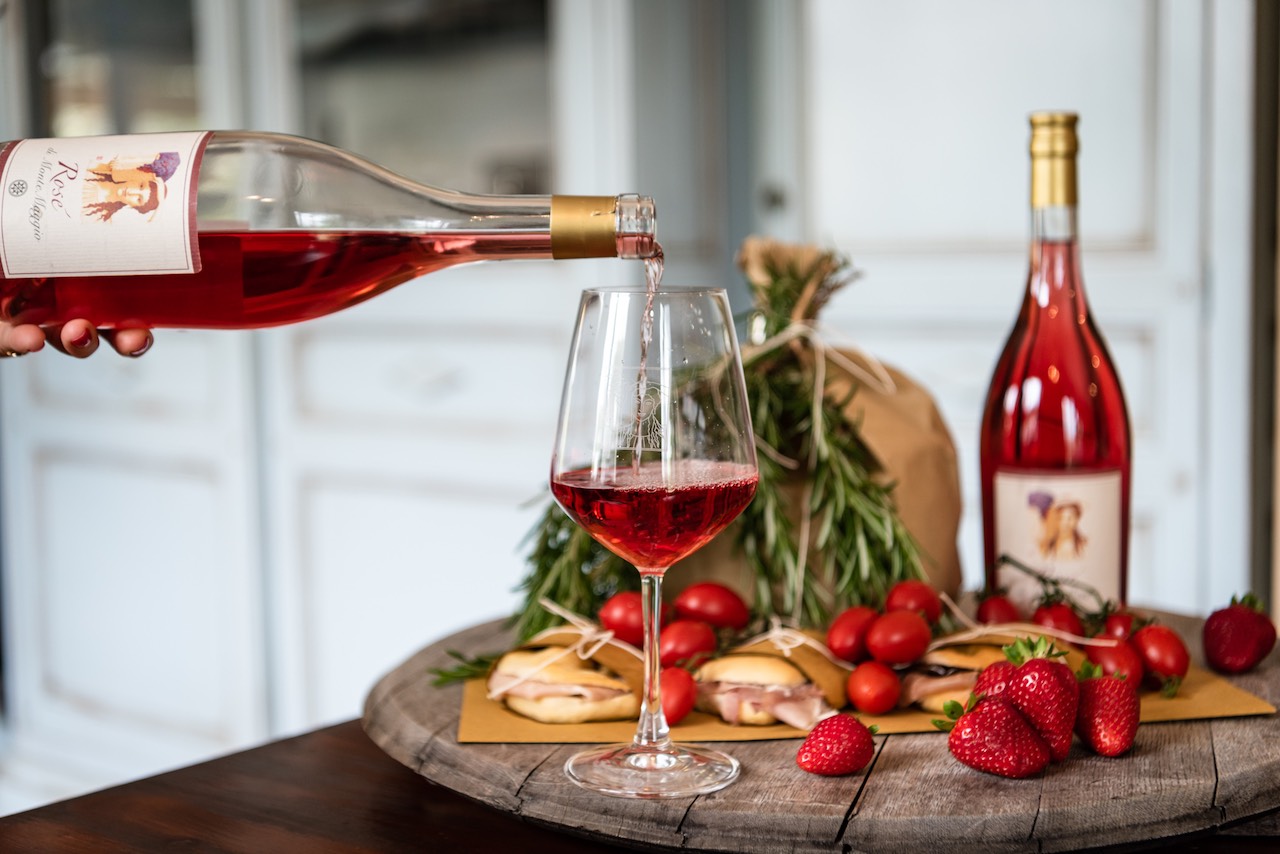 Italy's famous region of Tuscany is known for many things; its beautiful panoramic landscapes, rich history, culture, but above all its wine.
The central area of Tuscany is referred to as "Chianti" or Chianti Classico wine country.
If you're planning a trip to Tuscany, be sure to make time for a wine tour along with complementary food pairings of regional dishes as well.
Tuscany's foods and wines serve up a gastronomic affair leaving all your senses tingling. This is one authentic experience that you simply won't want to miss.
The Chianti area produces both Chianti and Chianti Classico wines. These particular wines have been around for 2,000 years however didn't become popular until the 13th century.
Tuscany's wineries are scattered throughout the rural area of Florence and Siena. This means it may take some time to get from one winery to another, which makes it a perfect opportunity for some sightseeing.
Organic wine and food tours are also offered in Tuscany. These are focused on smaller organic biodynamic wineries.
Their food tours include organic foods that work with local farmers. These tours are where you'll experience non-gmo and natural farm-to-table food and wine.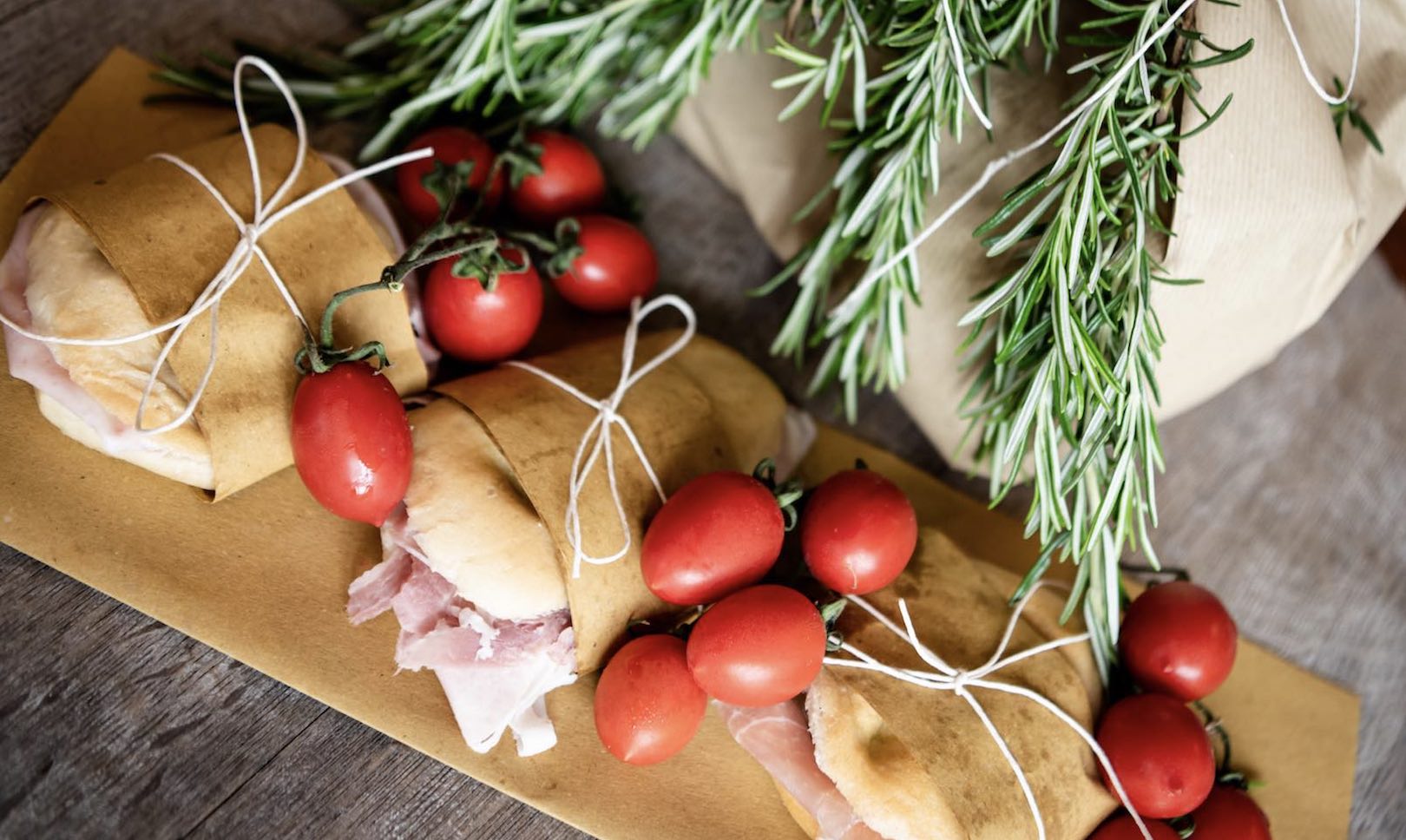 Throughout Chianti, there are also some wine tours that offer private and group tours. Take advantage of a private tour to do just that.
Taking a private wine tour affords a more personal experience, however, whether you take a private or group tour you'll be happy you chose to dive into the winemaking adventure.
The best way to ensure you get the full experience of the area is to visit wineries that differ in style, size and grape selection from one another.
This will allow you to taste all the flavors and varietals Tuscany has to offer. From Chardonnay to Chianti to Super Tuscans, you won't want to miss this gastronomic affair.
Don't forget your camera!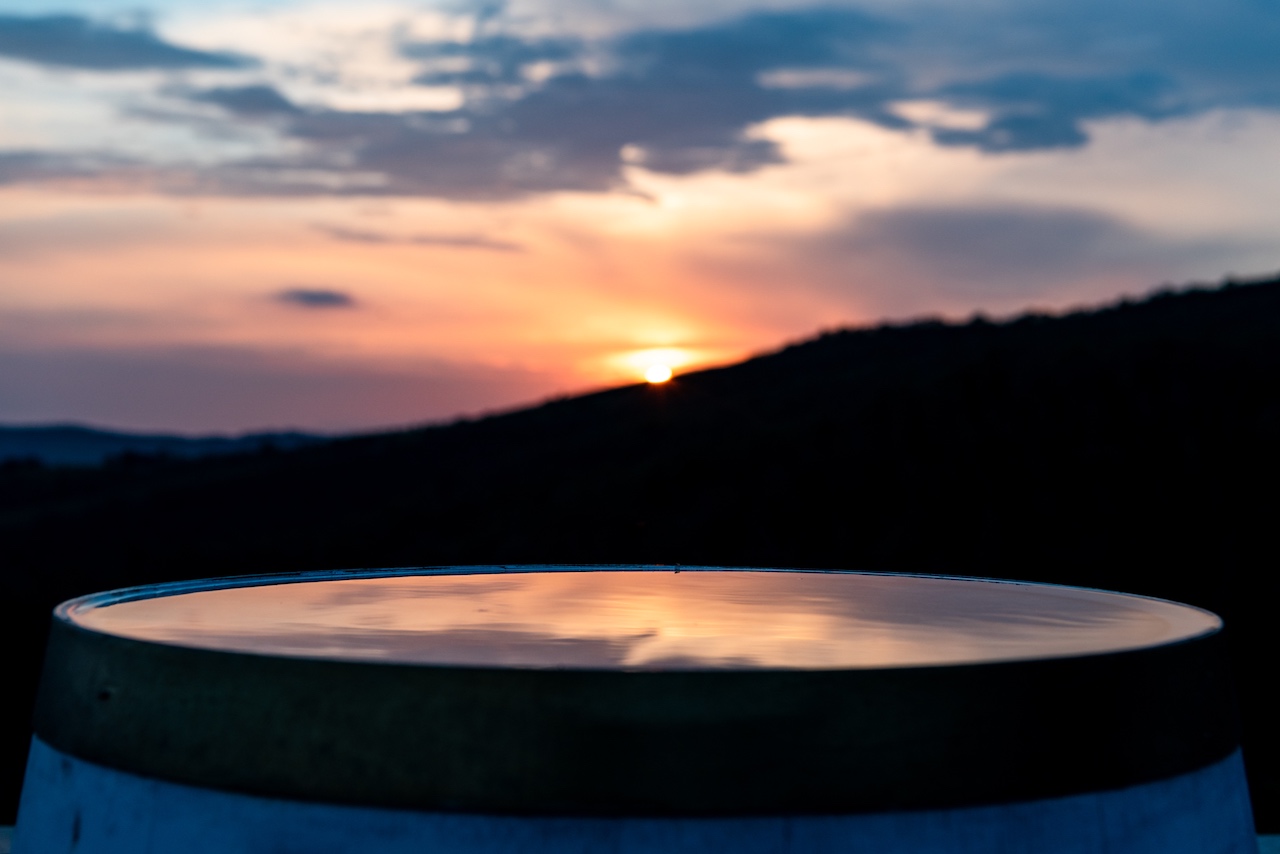 Depending on the Chianti tour you choose, your guide may stop at some beautiful spots that you can take advantage of with your camera.
Beautiful churches, vineyards, ancient villages, and castles are a few sights you can expect to encounter.
During a wine tour, you will learn about the wine-making process itself. Your guide will start by explaining how it is harvested, grape selection, fermentation as well as the aging process. Then, of course, wine degustation.
Take advantage of a walk outside the winery and enjoy the views. Gaze through the endless rows of vines where you can understand where the wine starts.
Take advantage of a cooking class during your visit to Tuscany. Learn your way around an Italian kitchen by experiencing a day spent with a seasoned chef. Some even will take you on a shopping trip to the local market for fresh ingredients. After learning how to combine the delicious ingredients and the best way to serve them, indulge your taste buds in your creation and pair it with a wonderful glass of wine.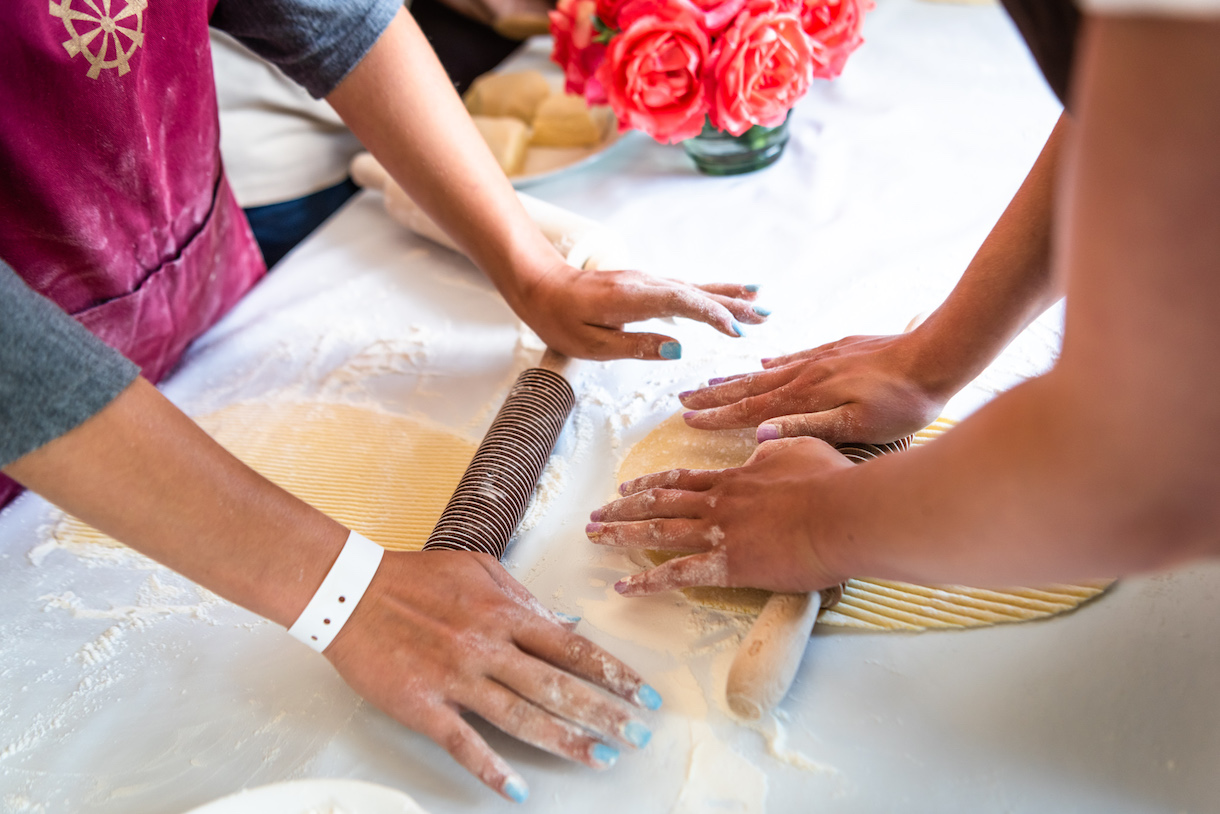 Experiencing a wine tour while in Tuscany is something that you simply can't miss.
Each tour and each winery throughout the Chianti region are unique in their own way. But it's not just about the wine, it's about the history and stories that come with each variety of wine and the vineyards that make them.