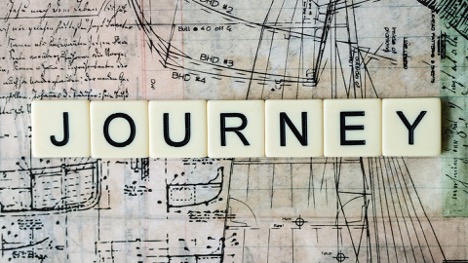 Taking your pet along this holiday??
Do you want to take your pet(s) along this holiday? Many people have profound love and attachment to their pets. They do not see their pet as an animal but as a part of the family. The preparation you make for the journey, however, determines how comfortable the journey will be. As a result, it is vital to get every necessary material to help you have a great experience on your holiday with your pet.
Some people cannot afford to leave their pets behind while they fly off for the holidays. Many pet owners don't find the idea of leaving their pet with a stranger palatable while they are away. So, it is essential to get every restorative material that will make life easier for you on holiday. Here are the five necessary things you need to pack along for a good experience:
Five things to bring on your trip, for the best pet experience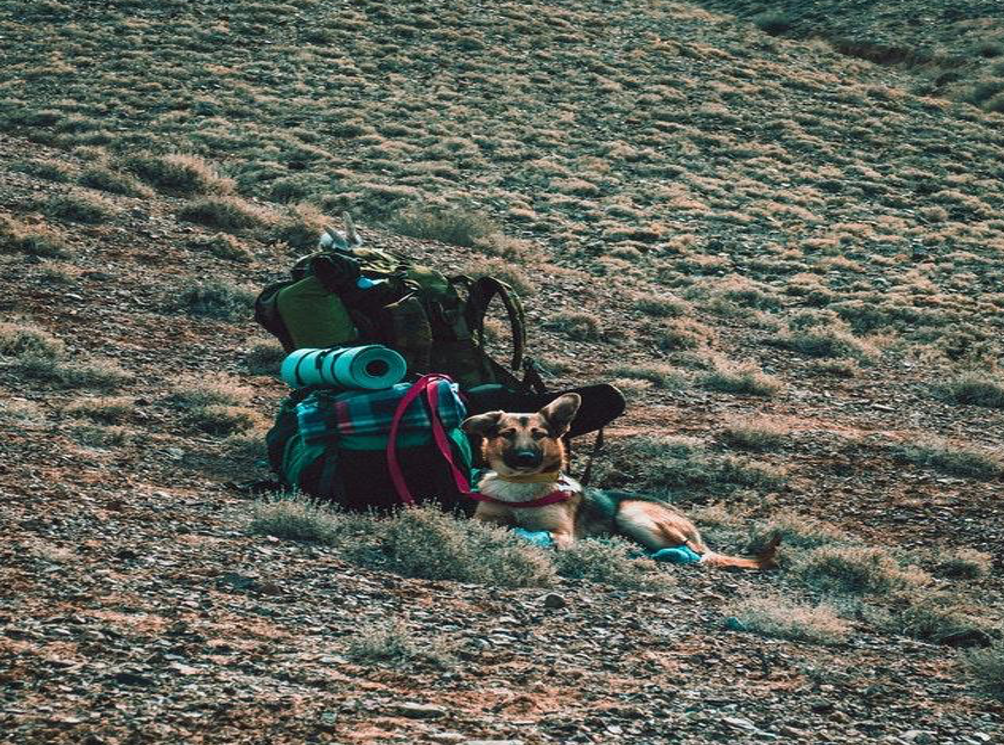 Photo by @rrinna from Pexels
1. Snow Dog Booties
This is one of the essential items to pack if your journey falls in the winter. Make sure to pack the snow dog booties to protect them from the cold. As winter continues, it's important to remember that your pets can become ill due to the harsh weather, making it essential to protect them.
Short-haired breeds can be prone to the cold and may need a dog jacket or outdoor sweater. Your pet's paws should be protected from the snow, ice, salt, and ice melt chemicals. Icy particles and snow can gather between their toes because most road salts and deicers are toxic to dogs. Consider keeping your pet's feet warm and safe with winter dog boots.
What to consider while choosing the right boot for your dog?
Ensure you choose waterproof or water-resistant boot materials.
The sole should be flexible so your dog can walk naturally.
Choose a boot with adjustable Velcro straps.
Prepare your dog by trying the boots or shoes on him while at home; most dogs don't like how it feels to wear boots or shoes.
Always check the manual for guidelines on size, and measure before placing your order.
2. Your pet's ID tags
Even though you have been too careful, your pet could miss his way. Besides, your pet could be curious and love to explore their environment. You must ensure your pet has identification tags with your current cell phone and home phone numbers written clearly on them. Identity tags must also have the pet's name if a stranger locates your pet and needs to help you bring him home. It builds trust in the mind of the stranger.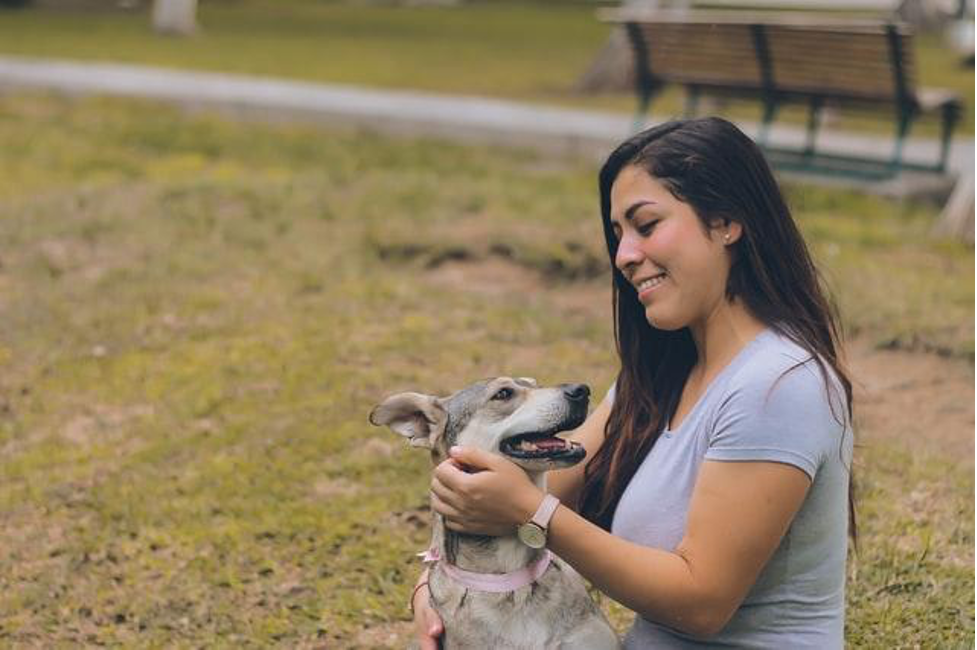 Photo by Manuel Meza on Unsplash
3. Pet brushes and other grooming products
Grooming is a routine care measure we need to observe to keep our pets healthy. When traveling on holiday, never forget that it's a new environment. Ensure you get all their grooming products along with you to ensure that your pets are kept refreshed often throughout your stay.  Some areas may not have your desired products for your pet, and it may take a while to get a location to buy them; why not carry them along?
Since you are going to a strange environment, your pet contracting lice or flea is possible. Pet shampoo and other grooming accessories can help prevent such. Never forget to pack your pet's brushes, combs, shampoo, and any other things needed to keep them in shape and also keep their coats clean and pleasant while away from home.
4. Medications
If there is any, your pet's medication is highly essential as one of the crucial things to pack while going with them on holiday. You won't want them to fall ill beyond your control and be in good shape until you return.
In a situation where your pet is placed on particular medications or undergoing treatment for any condition or disease, ensure you remember to pack the medicines and never forget essential instructions regarding the usage that may lead to skipping medications. Ensure that you double-check your holiday bags for your pet's necessary supplements and medications, especially if your pet is on a subscription medication. It will not be easy to replace while away from home.
5. First aid box
Traveling on holiday with your pets without a first aid box for your pets may be very dangerous. Pets can move freely around, are incredibly excited about the new adventure, and getting used to an environment. In the course of moving around may get injured. Locating a vet hospital in a new area may take too long and may pose a danger to your pets; the prolonged situation may claim the lives of your pets. Ensure you always pack a first aid kit having essential pet-related health supplies in it.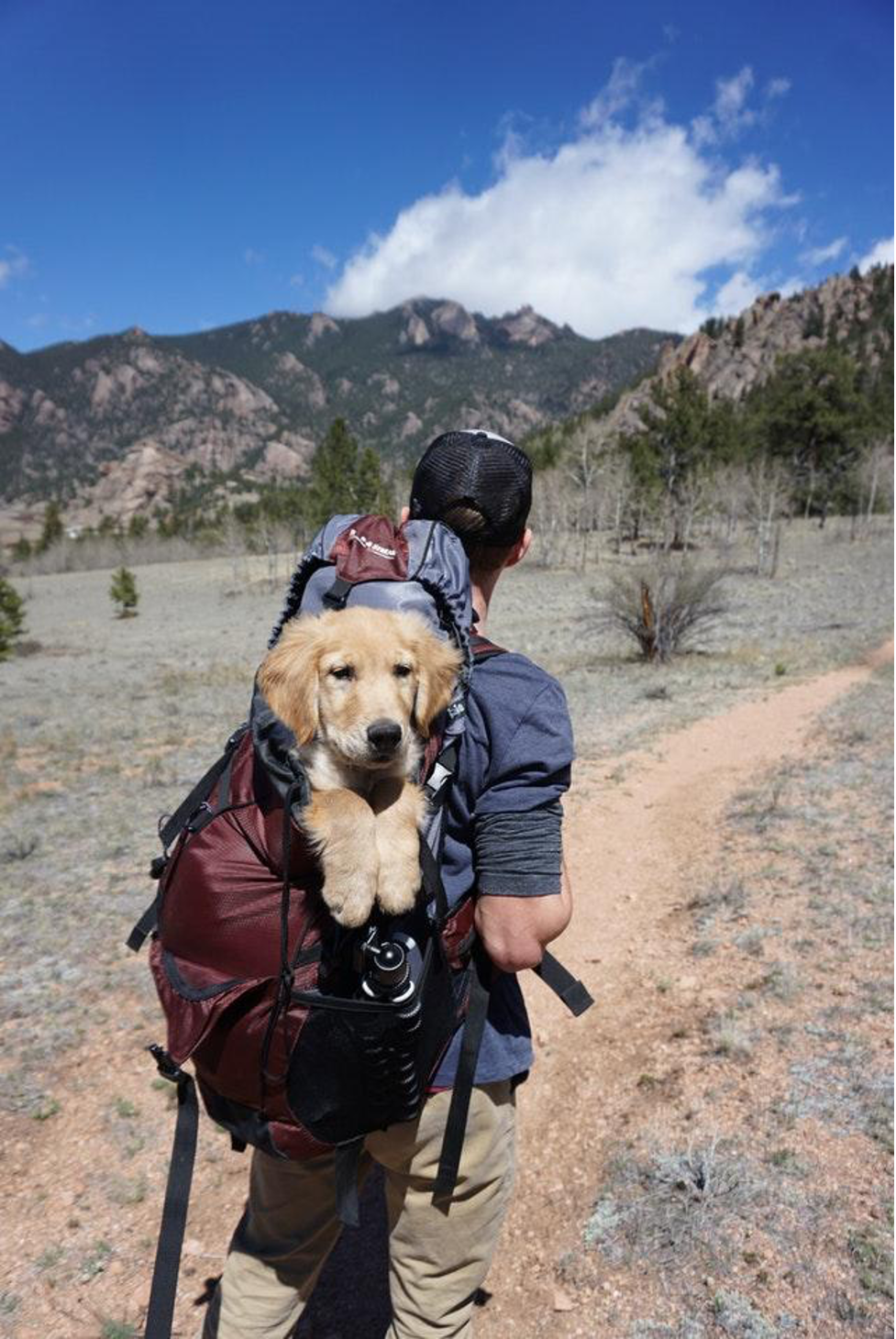 Photo by Spencer Gurley from Pexels
Conclusion
Finally, traveling on holiday with your pets gives an excellent experience. You get to have your friend around to walk with and enjoy all the fun together. If you are traveling to a cold place, you will need winter materials, especially snow dog booties, to protect your pets from cold. Snowdog booties are of different types and sizes; ensure you know your pets' size and follow every manual instruction. Medications, first aid boxes, identity tags that show detailed information about you and the pet, etc., are vital on the journey.
Maybe pack a travel bottle of wine, for yourself, so you can enjoy a glass at the end of a long day!