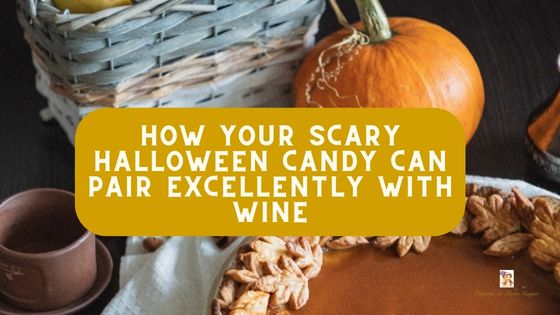 It is that time of year again when people dress up in scary costumes to spook each other at parties or while going trick-and-treating with the kids. It is Halloween. But how did Halloween start? What does Halloween mean? Who invented the trick-and-treating?
Let us take a closer look at the history of Halloween.
The History of Halloween
If we start with the name Halloween, the word Hallow comes from the Middle and Old English word for holy. Apparently, All Saints' Day was called All Hallows' Day in ancient times while the day before was All Hallows' Eve. With time, Hallows' Eve, when a mass was held, got shortened to Halloween.
The origins of Halloween can be traced back to Samhain, an ancient Celtic festival that marked the end of summer and the conclusion of the harvest season in present-day Ireland, the United Kingdom, and portions of France. Celebrated on November 1st, Samhain was the most important festival in Celtic culture. According to tradition, the gods became visible during this time and played pranks on the people. There was believed to be a special connection on that day between reality and the otherworldly. The Celts believed in connecting with spirits through various rituals and ceremonies. For instance, they would dress up in costumes and light bonfires to appease the gods and ensure a bountiful harvest in the coming year. Some suggest that the tradition of carving jack-o'-lanterns has its roots in this era.
Over time, the Celtic pagan tradition began to fade as Christianity spread through missionary activities. Interestingly, the Christian church eventually incorporated some of the pagan practices into its own traditions. For example, November 1st was transformed into All Saints' Day, a day to honor saints and martyrs.
Halloween Goes to America
Well, it almost did not happen because the very Puritan Protestant colonialists, especially in New England, were very much against celebrations of pagan origin. It was first when more Irish immigrants arrived in America in the second half of the 19th century, as a result of the "potato famine", that the Halloween celebrations started to spread. In the beginning, it was more of autumn and harvest festivals where the people would "tell each others' fortunes", dance, and sing together
The European custom of children dressing up in costumes and going door-to-door to ask for treats was revitalized by Irish and Scottish immigrants in the early 20th century United States. Known as "guising," it involved not only dressing up but also performing some sort of trick, like telling a joke, in exchange for a treat. Soon, trick-or-treating while dressed up in spooky costumes became the primary activity for kids, and by the mid-20th century, Halloween had become one of the most significant annual holiday celebrations.
Today, Halloween is a big business for candy sales in the US, and the festivity has spread back to Europe and many other countries.
Halloween Candy Paired With Wine
Halloween is not only a holiday for the kids but also for the adults to dress up to scare each other and eat and drink well. They call for something more than only sweets so let us see how well the Halloween candy and desserts pair with wine.
Snickers
Snickers with its yummy and rich flavors of milk chocolate, peanuts, and caramel calls for a wine with just as rich and candied flavors, yet with a sharp acidity – such as a Sauterne or a Picolit (for example from Butussi winery in Friuli).
M&M's
The milk chocolate with the very sugary candy coating can pair well with an Alto Adige Pinot Noir or the Malvasia Nera wine – Emme IGT Toscana – from Fattoria di Montemaggio. The lighter-body Pinot Noir or the elegant Malvasia Nera grown at high altitudes in Radda can go well with this yummy candy.
Kit Kat
The milk chocolate and wafers in the Kit Kat work well with a Ruby Port or perhaps a Marsala from Marco De Bartoli.
Candy Apples
These apples that are covered in a sugar candy coating are a traditional autumn and Halloween treat that can be paired with an Alsace Riesling, a Sauvignon Blanc from Friuli, or the Chardonnay di Montemaggio. The Montemaggio Chardonnay has been matured in tonneaux which gives it a nice structure and richness.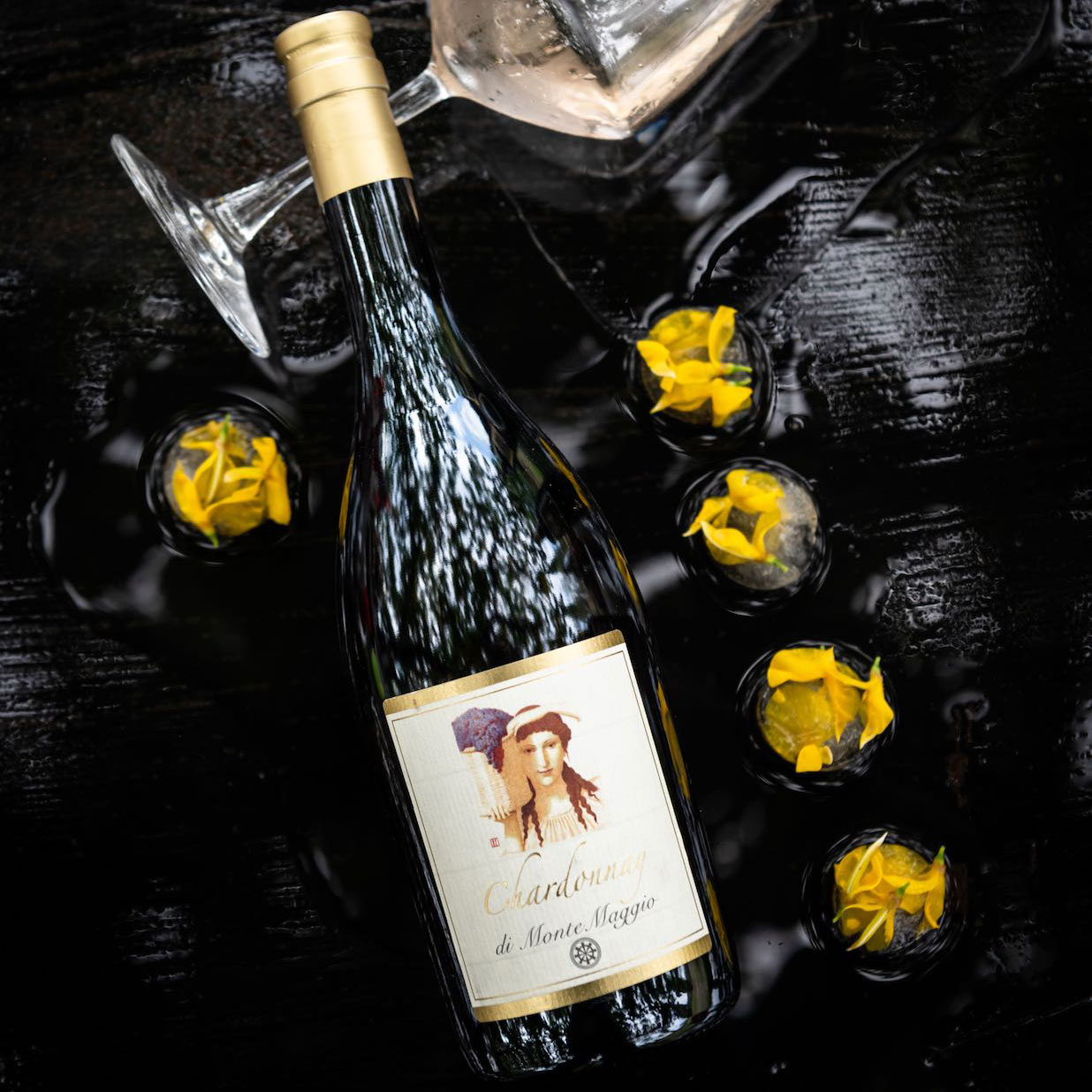 Pumpkin Pie
There is no Halloween without the traditional pumpkin pie with its pie crust, pumpkin purée, cinnamon flavor, butternut squash, and whipped cream. It can be enjoyed with a glass of Austrian ice wine (made with Gruner Veltliner or Blaufränkish grapes) or Alpinae Colli Euganei Fior d'Arancio Passito DOCG (Yellow Muscat) from Vignalta winery.
Which is your favorite Halloween wine pairing?
Written by Katarina Andersson.