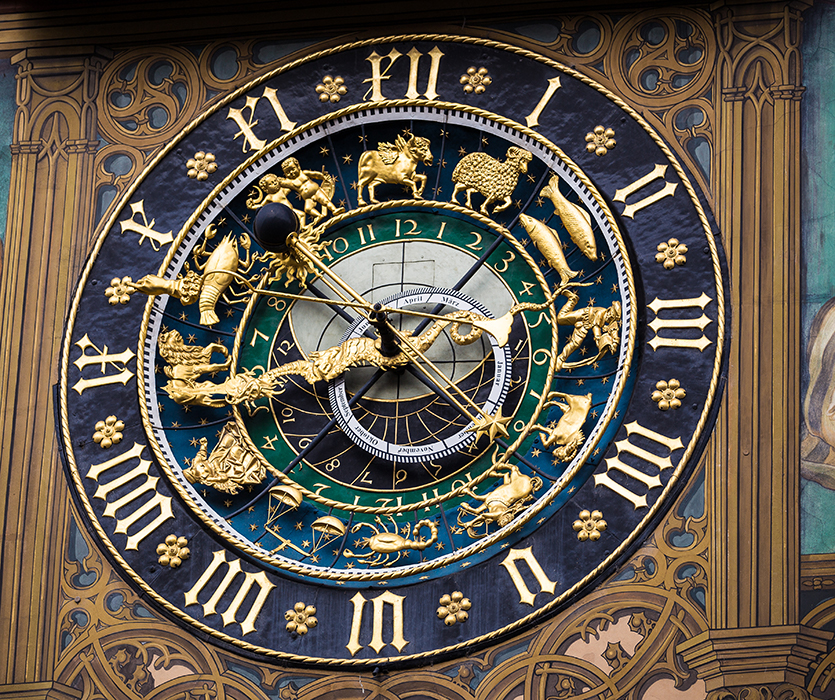 We very much like the food and wine horoscope that Irina Romanoff Mihailenko published on her blog Sparkling Life last week. Therefore, we decided to republish a translated version here with her permission. So, if you want to discover more about your food and wine horoscope, then this is an article for you. Remember that #hashtags are not to be underestimated for an effervescent 2021.
Aquarius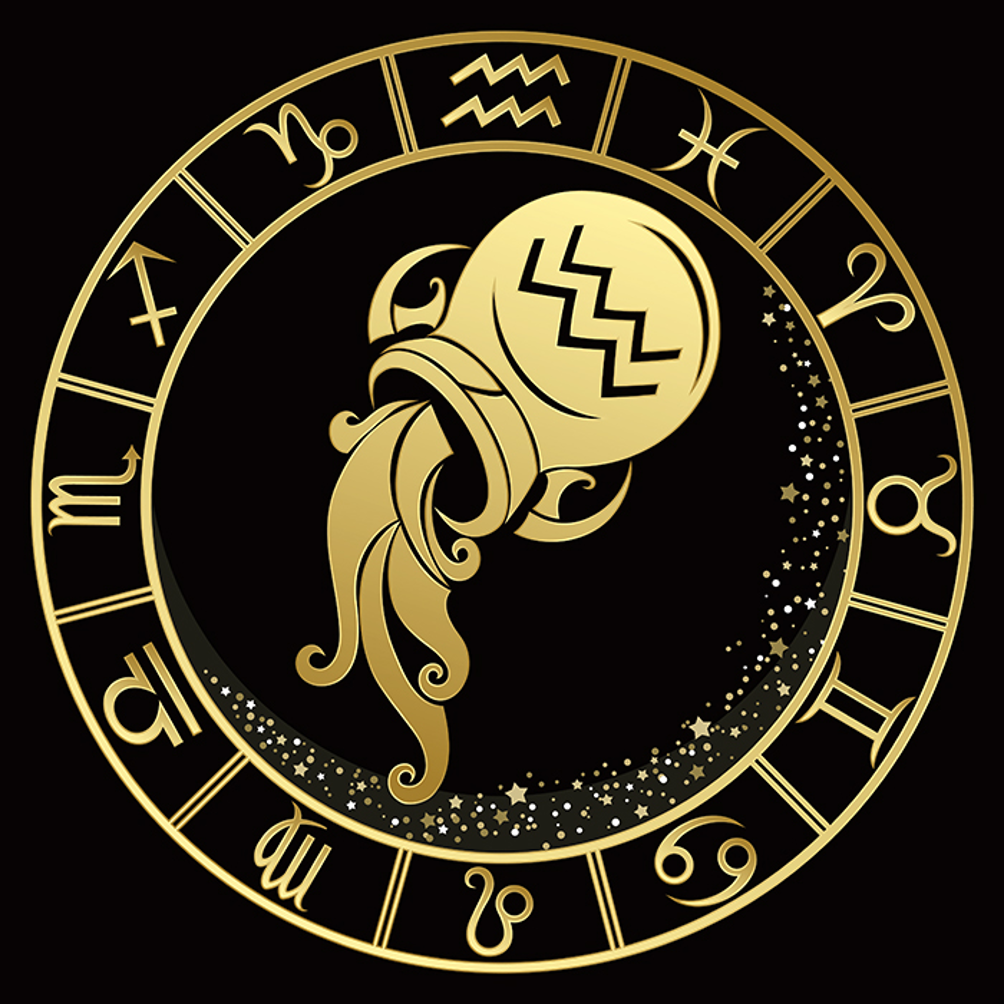 The slogan this year is "in search of lost time and freedom." Perfect place of pastime and perdition? Wine cellars. Those well stocked of course. A year of great positivity and big changes, for some even of the house. In that case, remember what 2020 taught us: garden and cellar are key.
#whatisseenisseen #vanished #svanitonelnothing #forgetmeincantinamalasciailcavatappi
Pisces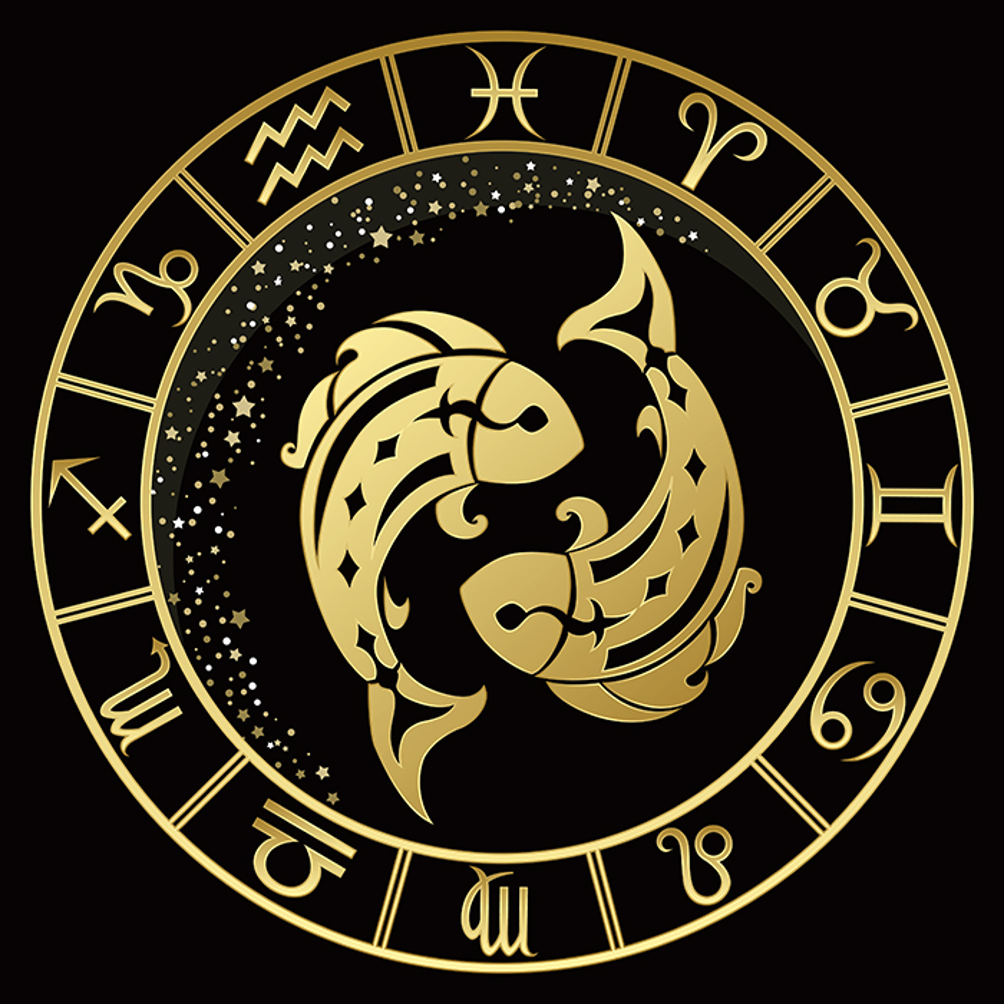 Watch out because you still have contrary Venus. If you also add Bacchus and Tobacco… Take it easy, maintaining the usual levels but with caution. I could never say to you: stop smoking or become teetotalers, I'm not Cruella De Mon! But I could suggest you to drink well and smoke better!
#iononsonoastemio #erbadelvicinoèsempempremeglio #seseipescefuordacquanonaffogartinellalcol
Aries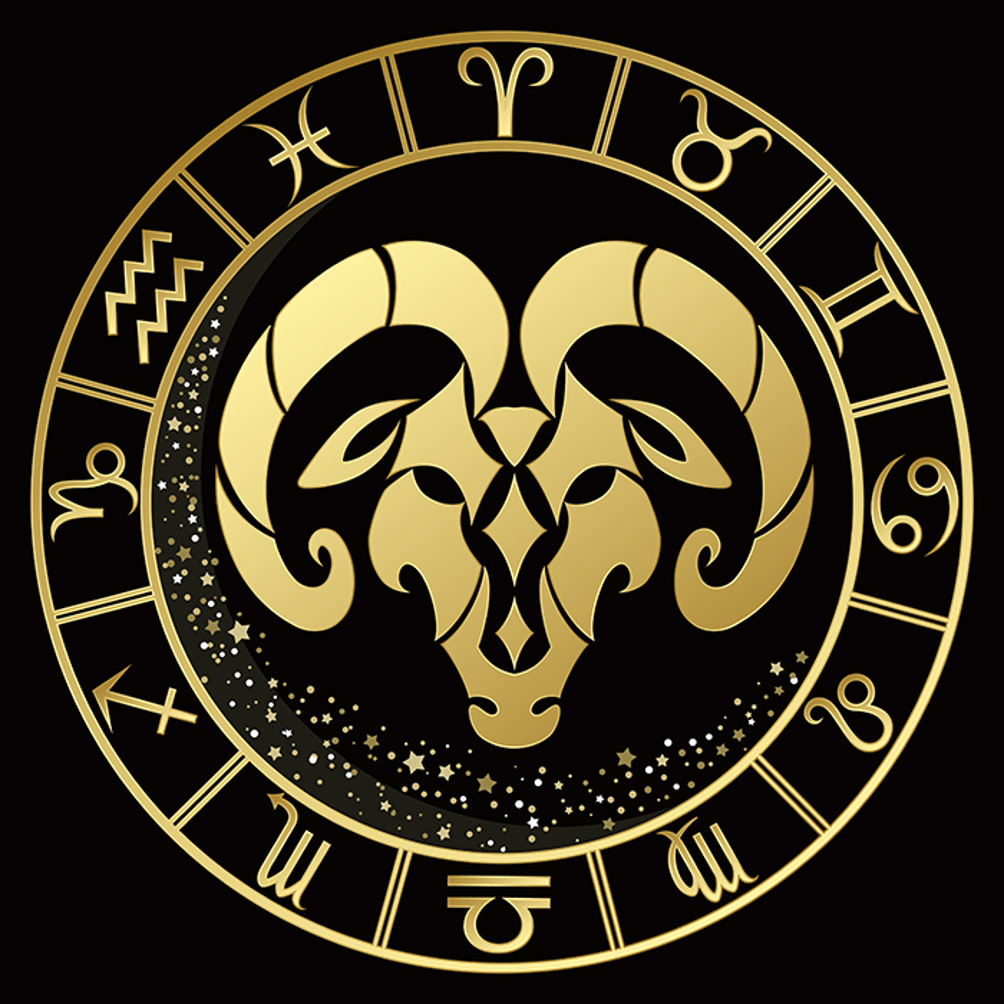 Transgressing and breaking the rules are hallmarks of this sign. Dare with your combinations! Other than seas and mountains or sushi and nude look! New destinations await you, and we're waiting for you to share your phantasmagorical experiences and your visionary point of view, maybe we'll be able to get some ideas. We don't just want to look…
#foodgasm #foodporn #seetoshare #anchenoivogliamotrasgredire
Taurus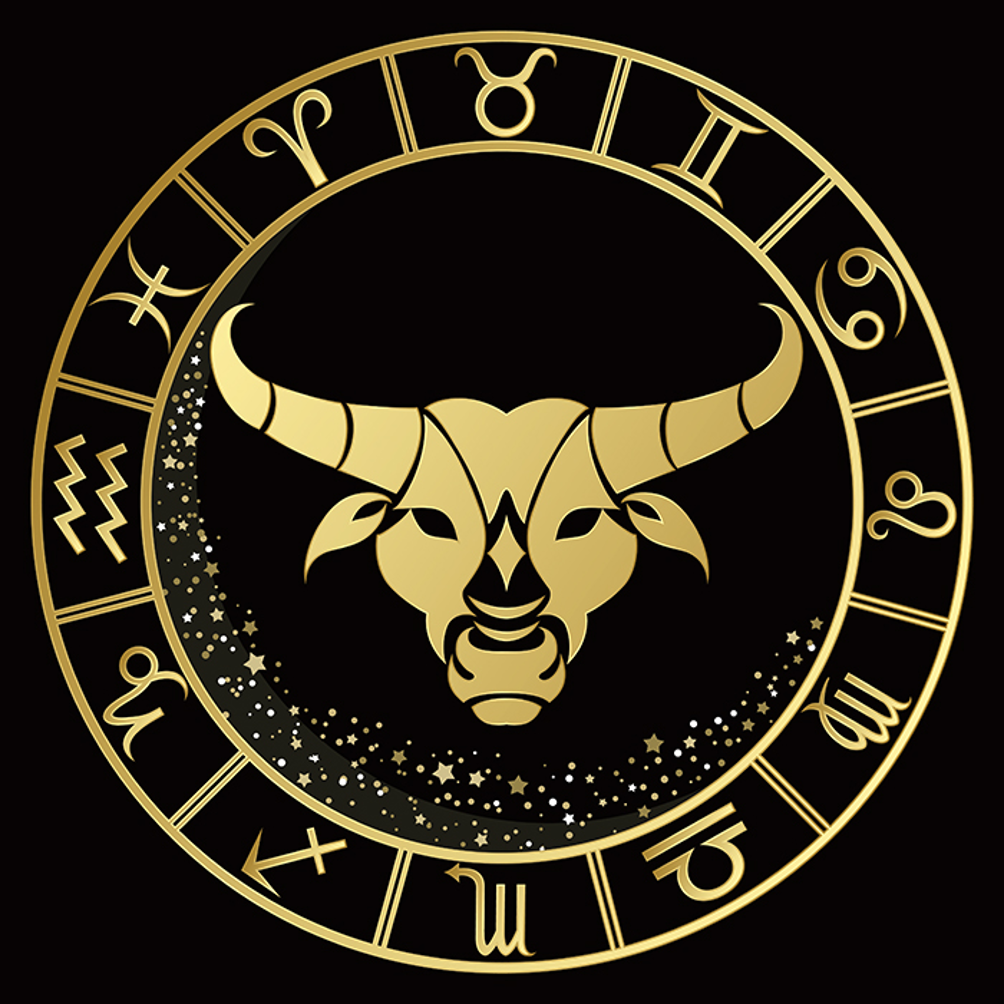 Set aside some money, you'll probably need it in the spring and maybe even sooner…. I'd put my money right on pasta in white, poor dishes and polenta a go go. You'll rediscover the flavors of yesteryear and the brilliance of simplicity. But you won't remain a polenta man all year long. Your finances will improve towards a sensational end of the year: caviar and champagne! But you'll have to be judicious or you'll go back to a 2022 beginning all polenta and pasta in white…
#poverome #hope and last to die #polentaafiumi #nonandaresempreinbianco
Gemini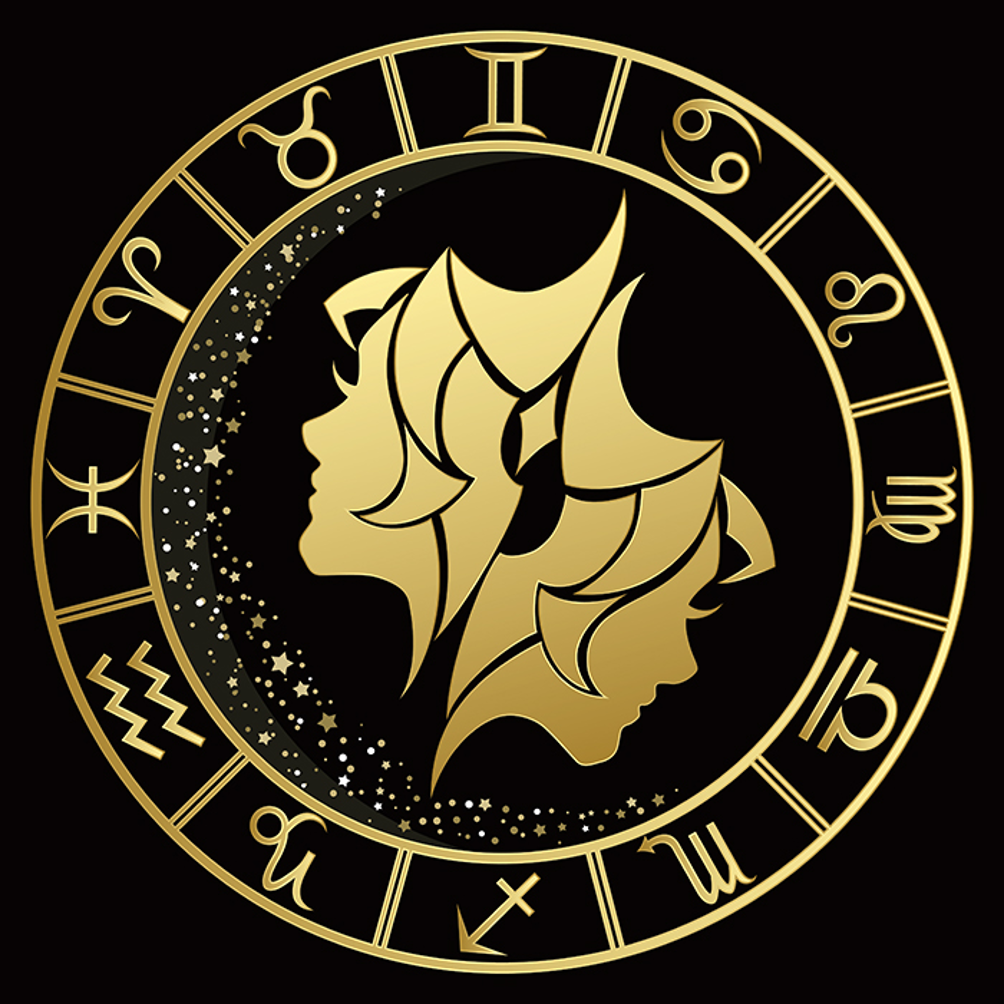 A spectacular year, even from the point of view of work with probable promotions (if they do not arrive you can find them on www.tooscans.it => promotions). I wouldn't be found lacking in…supplies. Now is the time to invest (always on www.tooscans.it => sparkling wines). Slogan: never go without bubbles.
This year increases the chance of finding true love, especially in the spring when the hormone also rises. Just make sure it doesn't interfere with your clarity of judgment. And that's exactly why you'll want to choose bubbles with few added sulfites, which in excess easily cloud your reason.
#sparklingpeoplecomeme #wearetwins #followme #don'tmaybeaddedsulphites
Cancer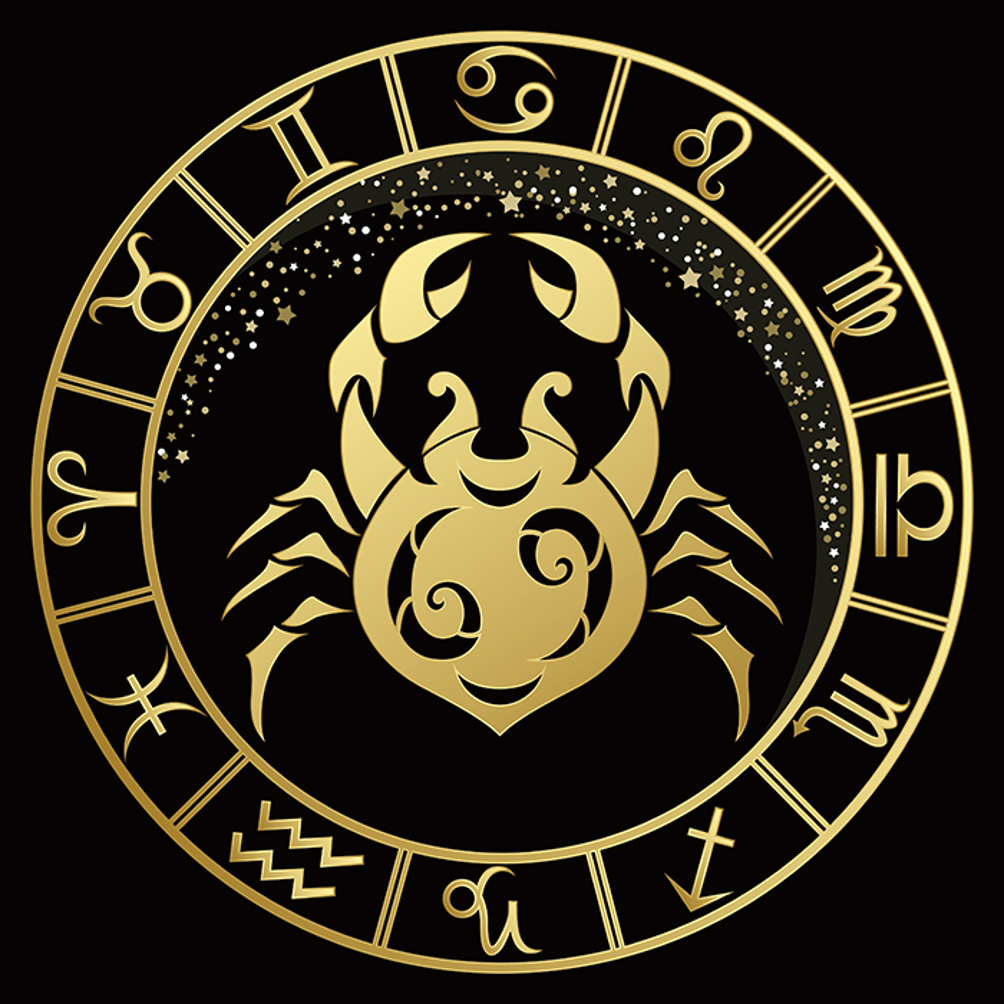 A year of rebirth. Like on a staircase of 364 steps you'll slowly climb towards dizzying success. You will need a lot of energetic food: legumes, proteins, a good dose of fats, but also something just right to defatigate: the inevitable bubbles, fresh white wines, a Sangiovese for a more delicate drink or a Barbera as a more full-bodied solution.
#thestarisborn #bollicineuberalles #barberachampagne #adottaungallonero
Leo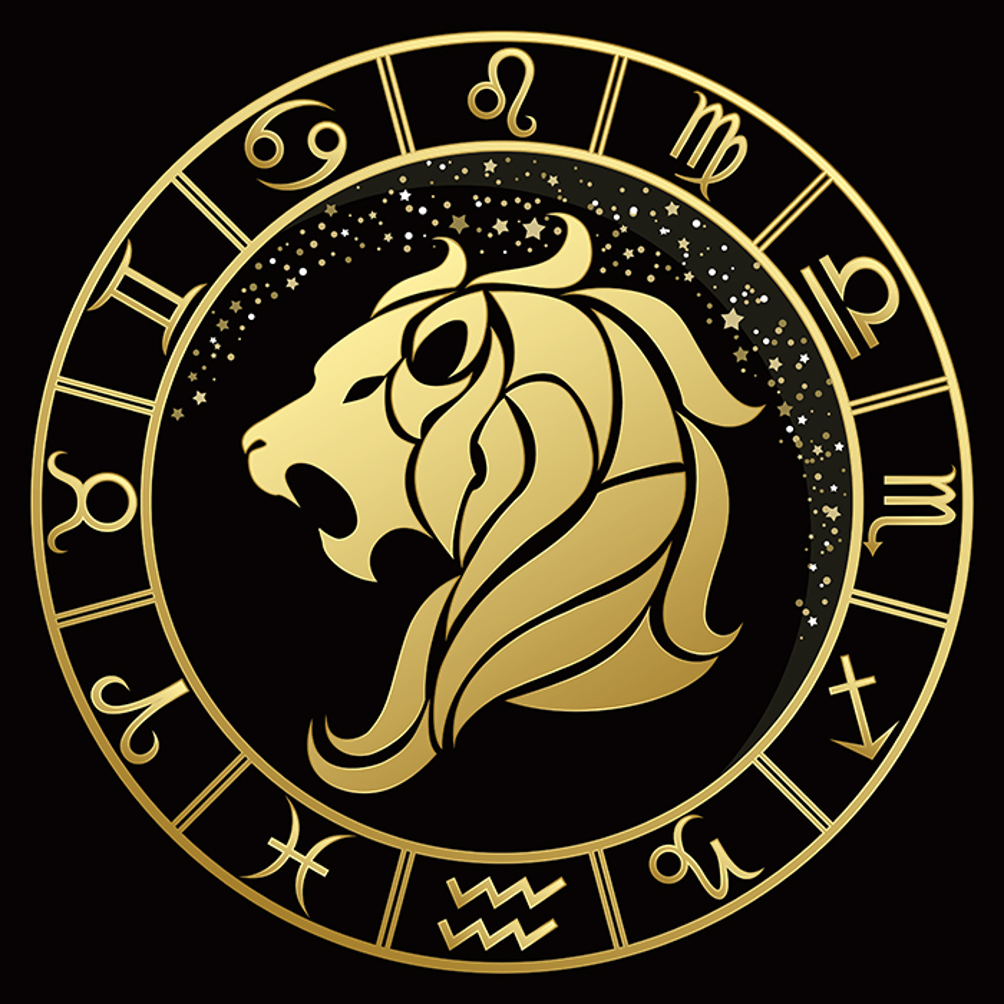 It will all seem like a game to you at first, but it will be a year full of challenges. Don't be easily fooled, leave room for doubt – scams are always lurking. Trustpilot could become your best friend for online food and wine purchases. And, above all, don't trust the horoscopes.
#trustpilot #nonfidartinemmenoditestesso #trustsolome #recensicimitutto
Virgo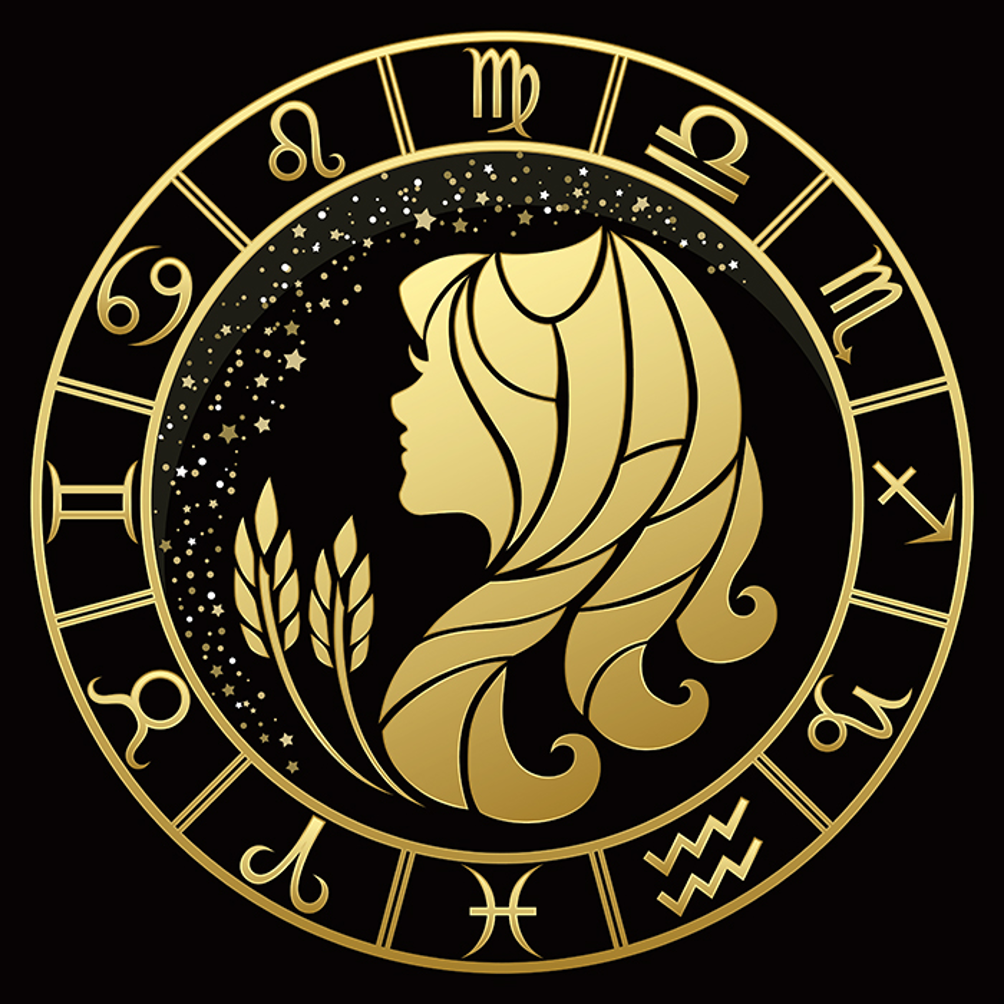 In 2020, you laid a great foundation. Follow the same path and you won't go wrong: if you've been consuming alcoholic beverages every day don't stop, it's a great way to keep the wine industry alive and above all not to get your blood alcohol level high: the body doesn't like drastic changes. Same with yeast products: keep on rising….
#paneangeliedemoni #colombouovodi #iosonovergine #iosonolievitata #letskeeptheblood-alcohollevelshigh
Libra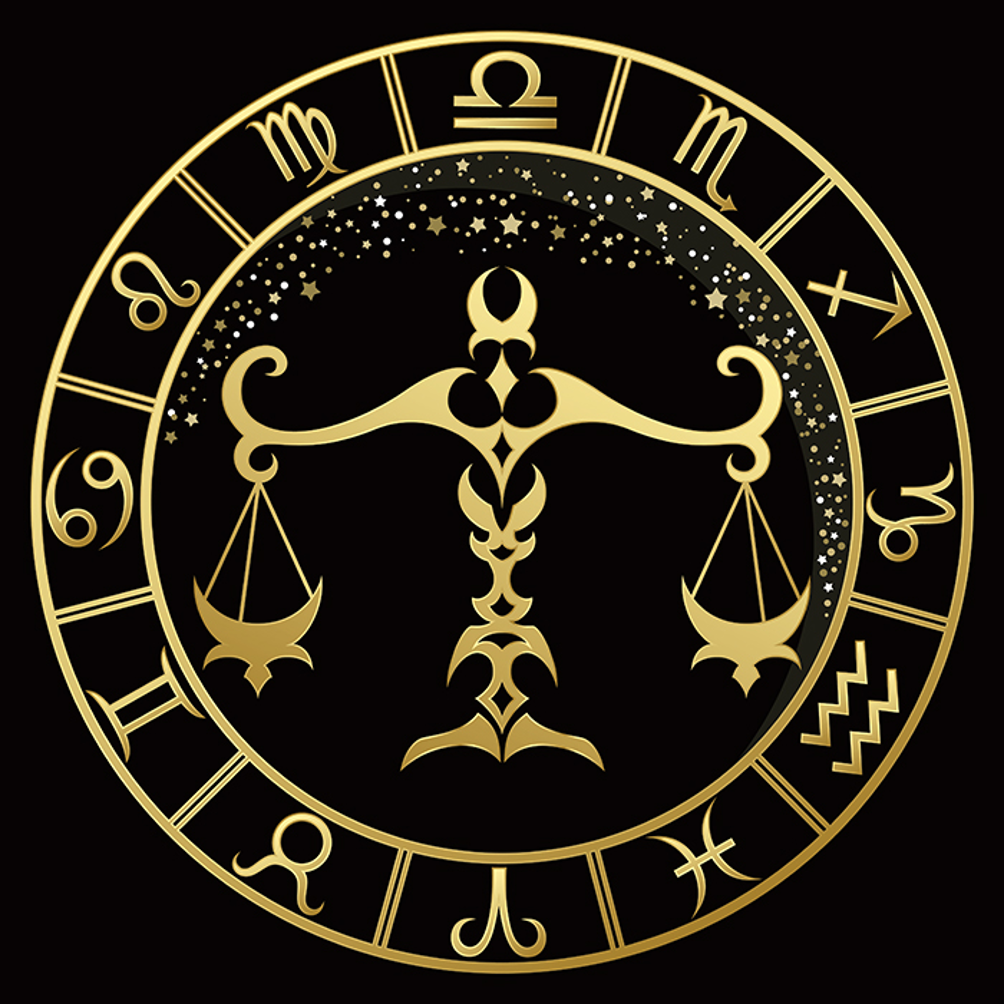 A truly effervescent year. Blossom, blossom and more blossom. You have nothing to do but reap successes and…keep blooming. Especially in spring…when everything blooms just right to stay in symbiosis with nature
#sparklingwine #sparklingme #eiosboccio #mavititocapitosaintendopersboom
Scorpio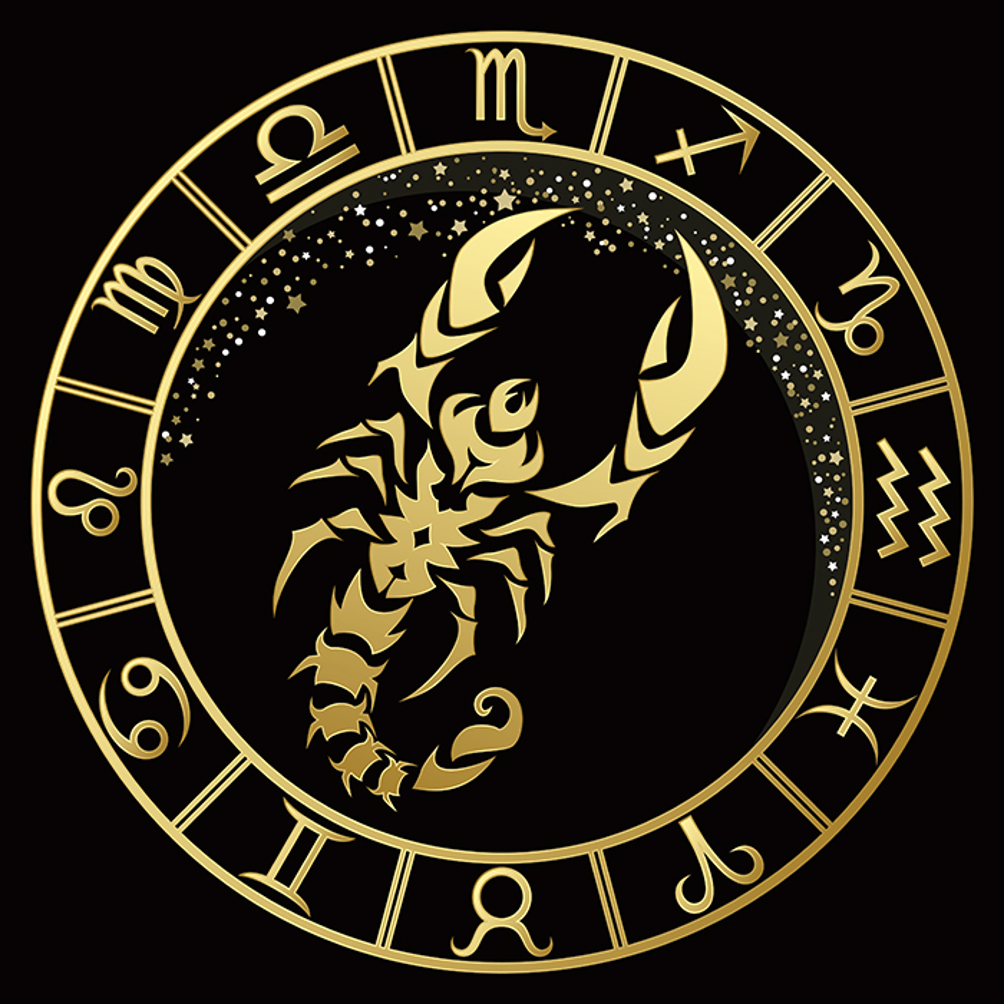 Since you're not off to a good start at the beginning of the year, if I were you I'd do what you do best. They call you the sexiest sign of the entire zodiac, so I would focus on aphrodisiac foods: cocoa, chocolate, bubbles, saffron, caviar, oysters, asparagus, chili peppers. Watch out for chili pepper…its touch could raise hell….
And towards the end of the year everything will go well, it will be up to you to decide whether or not to keep this diet…
#passion #foodpassion #sohot #eye chiliperoncinochefalabua
Sagittarius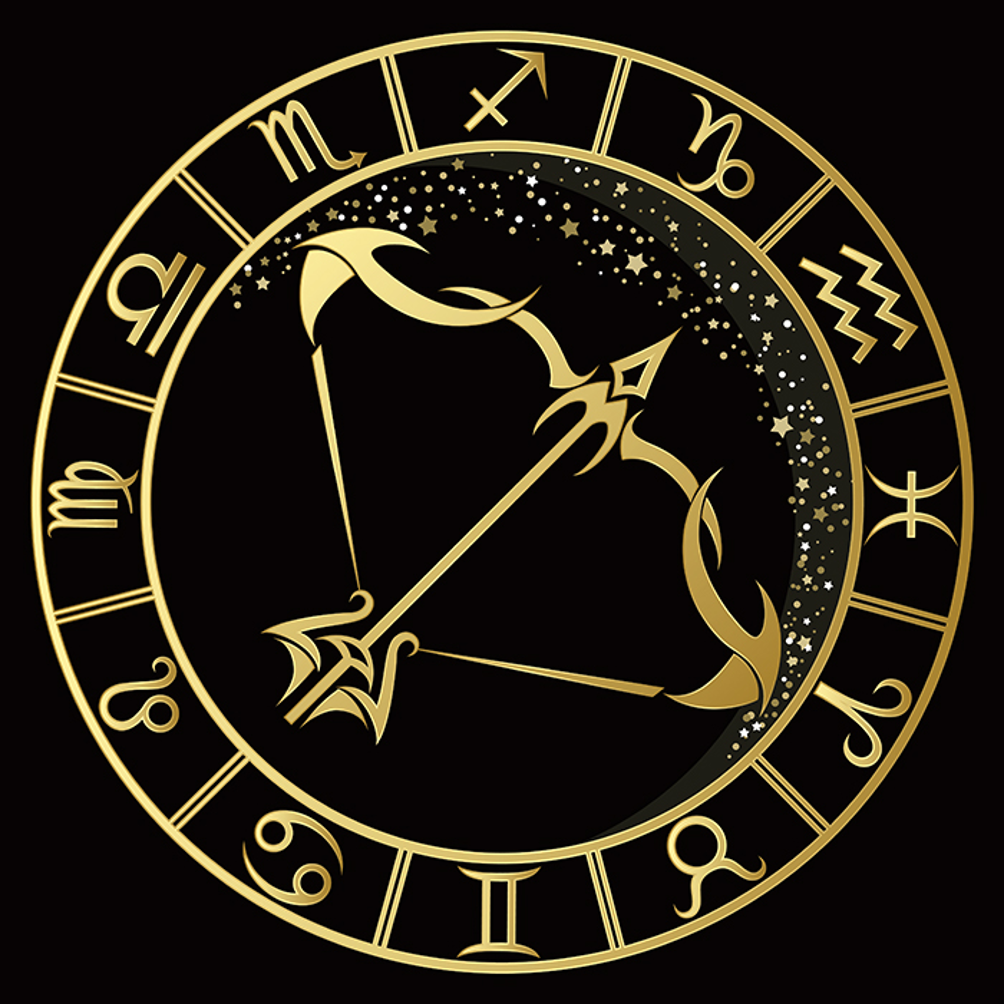 The stars have painted a wonderful 2021 for this amazing sign, and I'm not just saying that because I obviously represent it best: artistic, lively soul who loves to be outdoors, in company and loves to explore new logos. Find your right all-in one formula: picnic, street-food. I'd prefer the boat… The artistic part is in the take-away menu, the past year has given us several ideas.
#picnicnicchiamoci #agonfievele #takemeaway #iomangioinbarca #occhioalbeccheggio #burb
Capricorn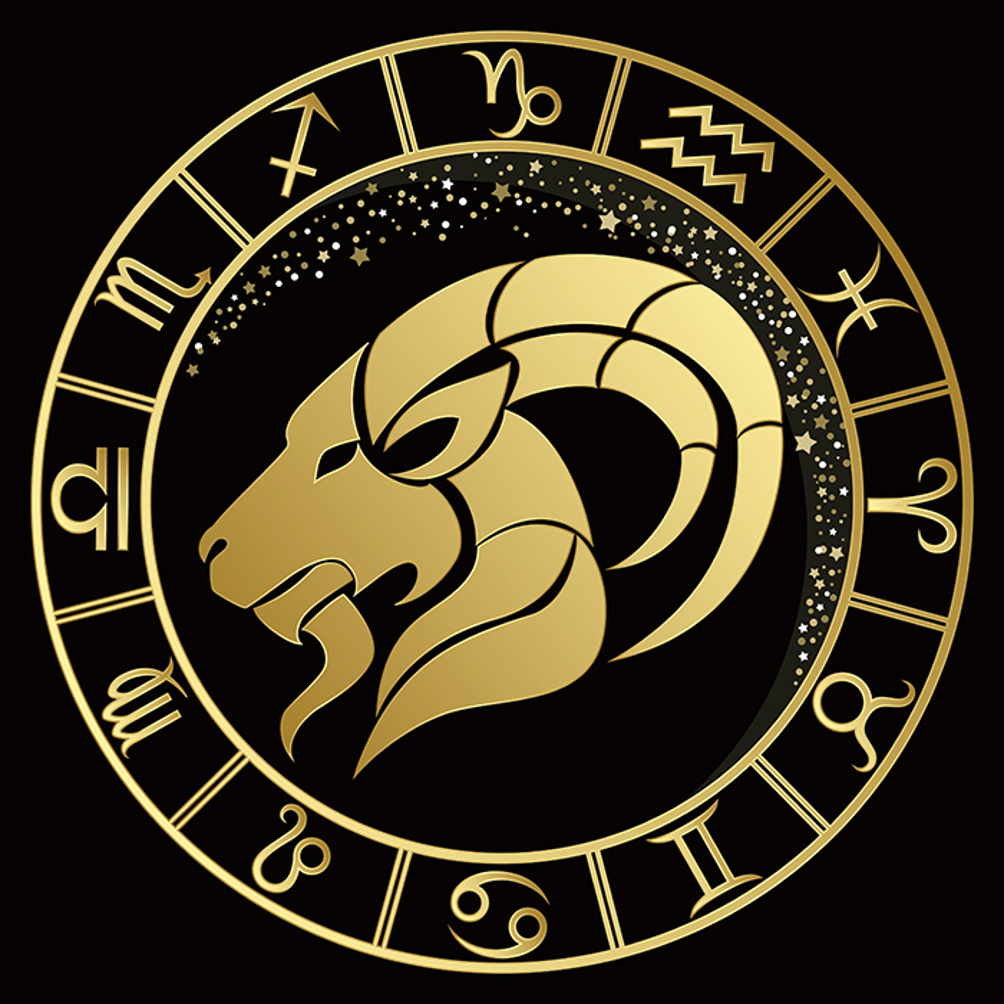 Stubbornness, tenacity, perseverance. They are the key to success that opens any door. You've made it through such a difficult year, 2021 will run smooth as silk for you. Speaking of oil, how much do you pay per liter for the one in your car and the one you buy for personal consumption? If the price is in line you are on the right track. EVO, cold pressed, great quality: what you need to fight aging, disease, strengthen the immune system, in short, implement performance level. They also say it's anti-depressant. What would you like most for this 2021?
#foreveryoung #withoutlivinganymore #sonodurocomemuro #lubrifyyyourgreens #makesulfinalslide