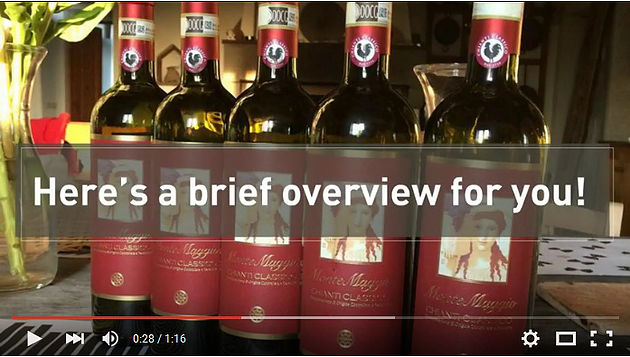 Chianti Classico is a small region within Tuscany and is known for producing Italy's finest and most popular wines.
Famous for their ruby red color, exquisite texture and floral aromas, the wines of Chianti Classico are the first choice for lavish dinners
Are you interested in purchasing only the best in Italian wines?
Buy wine from Montemaggio Estate – Known for its production of the best Tuscan wines, amidst all the wine loving regions of the world.