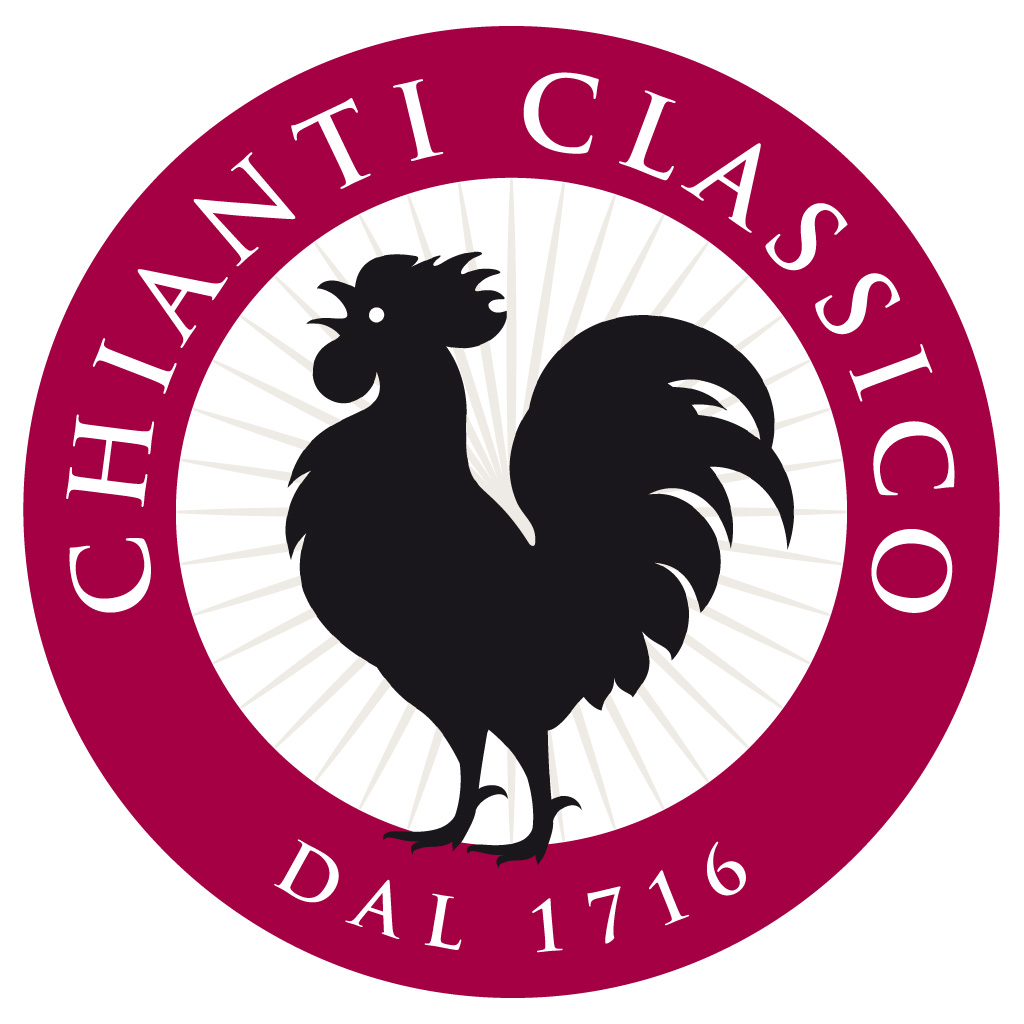 How many times at our favorite Wine Shop have we paused to read labels looking for the perfect Sangiovese straight from our beloved Tuscany and utter confusion has taken over us?
Sangiovese is the main grape of Chianti and its subregions.
Where everything started
Native to central Italy (specifically the Tuscan-Emilian Apennines), this red grape combines high acidity with medium tannins, as well as balanced flavors and aromas of red cherries, earthy notes and blood.
It is grown in areas with a native soil mainly called galestro (similar to stony marl and schist), where the climate offers cool nights and warm days.
Italy has designated the following regions as Denominazione e Origine Controllata e Garantita, or commonly abbreviated to DOCG.
This means they follow strict production specifications that guarantee the quality and taste of the best expressions of Sangiovese. Within a DOCG, not only are wines categorized through tests performed in special laboratories, but wines are assigned a level based on a blind tasting.
So now below we will analyze the classifications of Chianti wines.
Chianti DOCG
To begin with, there is Chianti, a region that includes about 38,000 acres of vineyards and seven subzones: Chianti Rufina, Colli Fiorentini, Colli Aretini, Colli Senesi, Terre di Pisa, Chianti Montalbano and Chianti Montespertoli. Sangiovese is the predominant grape in all the wines produced here. It is an easy-drinking wine with extreme versatility.
Usually the terroirs of these areas give wines that are simple and not suited to long\long aging.
Chianti and Chianti Classico DOCG regions.
This small, hilly region with breathtaking views is considered by many to be the heart and birthplace of Tuscan viticulture.
The Chianti Classico area consists of approximately 17,800 acres of vineyards and is located between Florence and Siena
This land was traditionally where the best quality wine was produced, which led to its designation as a separate region in 1716.
In fact, the Chianti Classico area is the oldest appelation in the world.
Sangiovese Chianti Classico is to this day considered the Sangiovese par excellence,
Wines are produced here with beautiful complexity and that tell well of this wonderful territory.
These wines are more suitable for aging than Chianti and require a period of aging of one year (11 months minimum) before being released on the market.
As for us at Fattoria di Montemaggio we wait approximately 6\7 years.
This small hilly region is considered by many to be the heart and cradle of Tuscan enology.
Let's talk now about Chianti Classico Riserva.
Chianti Classico has two additional "levels",I which are determined by further aging and levels of quality.
One of these is Chianti Classico Riserva, which requires two years of aging in barrel, plus another three months in bottle, before it hits store shelves.
In our case we wait 7\8 years.
Chianti Classico Gran Selezione
The most recent appellation, decreed only in February 2014, within Chianti Classico is Chianti Classico Gran Selezione, this level was developed to denote wines of superior quality.
The appellation requires that the wine be made from 100 percent estate fruit, with at least 30 months of aging in oak barrels.
Not all vintages can be declared Gran Selezione. As you can imagine, it is a rare wine and perfect for special occasions.
Come and discover our 2013 Grand Selection.
An extremely balanced wine with beautiful structure.
Pleasantly tannic it then explodes into a very fresh finish.
The acidities of our high altitude Sangiovese wines always know how to surprise.
What are you waiting for?