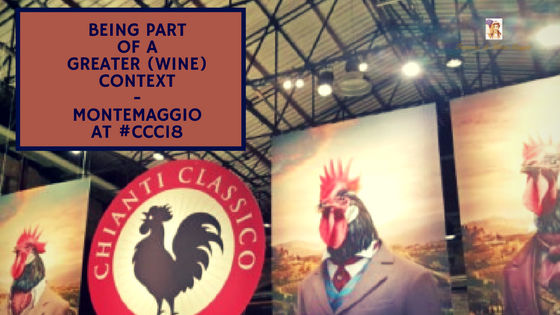 The Chianti Classico Collection (#CCC) event is always an important moment of the year. This year it was the 25th edition of the Anteprima where the Chianti Classico producers are showcasing the new vintages being released to the market.
The Chianti Classico Collection is a trade show organized every year at Stazione Leopolda in Florence, in the heart of Tuscany, to present the new vintages for the year. This is a perfect opportunity to taste the best of Chianti Classico Annata, Chianti Classico Riserva, and Gran Selezione wines from the different member producers.
Let us look closer at this year's Chianti Classico Collection and the messages the consortium were communicating.
Chianti Classico News 2018
The Chianti Classico Consortium this year talked about how the #CCC18 edition saw a reinforcement of the denomination and the Chianti Classico brand as a whole. It was also mentioned how the number of participants overall including both consortium members, trade people, and press had increased considerably.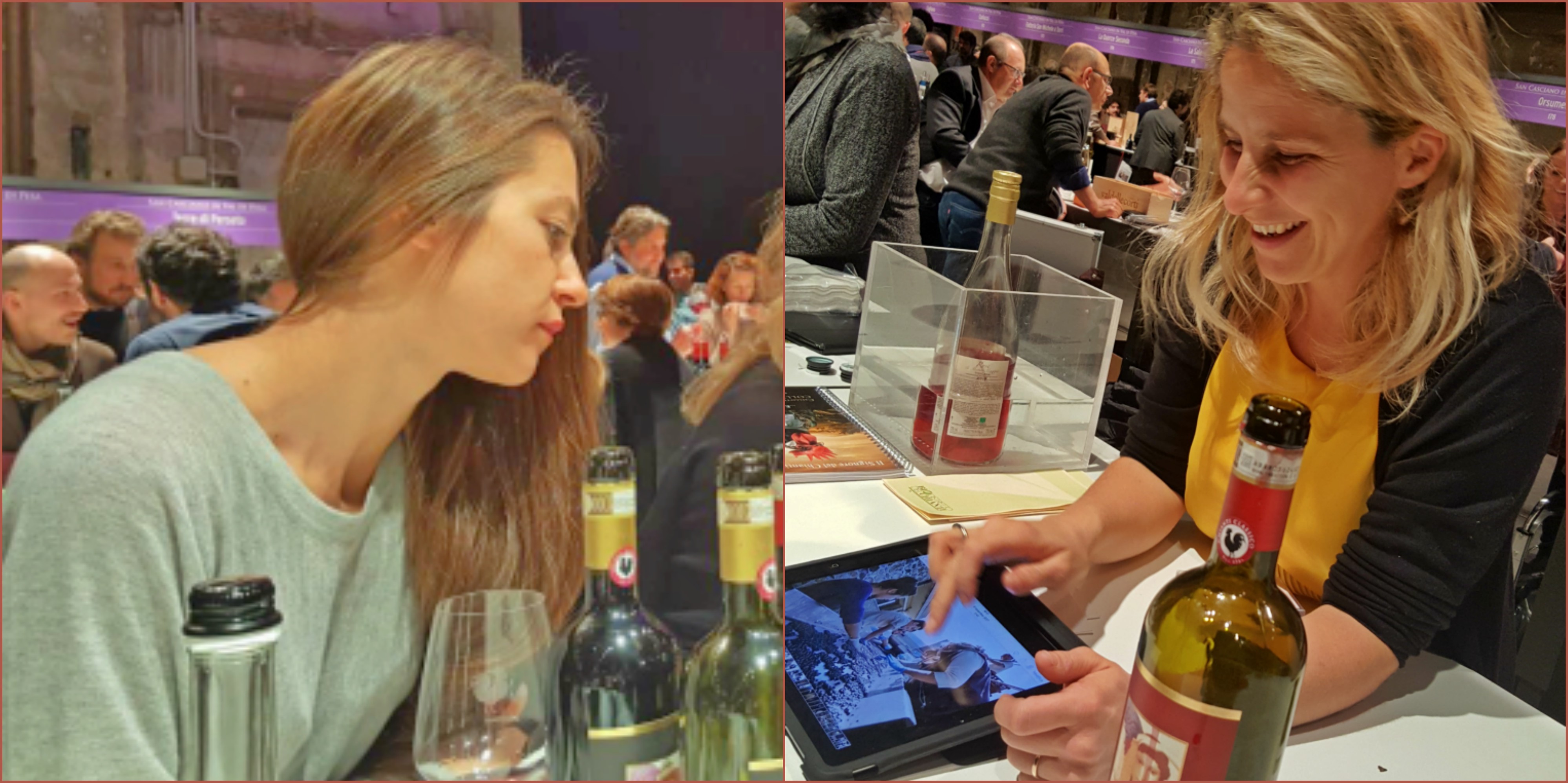 More than 9000 bottles referring to 659 various labels were opened by 186 Chianti Classico producers at #CCC18 that took place at Stazione Leopolda in Florence. Then 59 of the anteprime barrel samples were from 2017 and 92 of the labels presented were Gran Selezione wines. To go even more into detail, over 250 journalists and press people attended Chianti Classico Collection from 30 various countries all over the world.
Fattoria di Montemaggio was one of these 186 wine producers opening bottles and pouring wine for interested people in the wine sector. Valeria and Ilaria were busy explaining the wines to eager tasters. At the same time, they were showing images of the Montemaggio vineyards and estate to help people give an idea of the landscape and the terroir.
What happened in Chianti Classico in 2017?
Last year, 2017, was a very particular year when it comes to viticulture and wine production. Regarding viticulture, it is a year that will probably go to the history. The drought was the worst seen in 70 years, it only rained a bit in the first few months followed by a frost in April. However, from May onwards there was little to no rain and the summer temperatures were very high. It all resulted in an overall reduced production quantity of 27%.
If we, on the other hand, talk quality it seems to be very high with lovely intense colors and variegated and complex aromas. Therefore, 2017 is considered to have been a very tough year in terms of quantity but the quality is surprisingly very good.
Chianti Classico Brand Ambassadors
Within the initiative "Chianti Classico Ambassador", the five international brand ambassadors who will help reinforce the Chianti Classico Brand Story in Italy and abroad that had been nominated were presented at Chianti Classico Collection 2018.
These are as follows:
Massimo Castellani, AIS Florence

Jeffrey Porter, Beverage Director at Batali & Bastianich Group, USA
Michaela Morris, Wine Writer & Educator, Canada
Michael Godel, WineAlign, Canada

Isao Miyajima, Journalist, Japan
Meetups at Chianti Classico Collection 2018
The day ended with a meetup with Laura McDonald from Wine Club Italy. We then did this short video together with Laura.
We hope you enjoyed this short report from Chianti Classico Collection 2018. To read more about Fattoria di Montemaggio, click here!
By Katarina Andersson for Fattoria di Montemaggio.