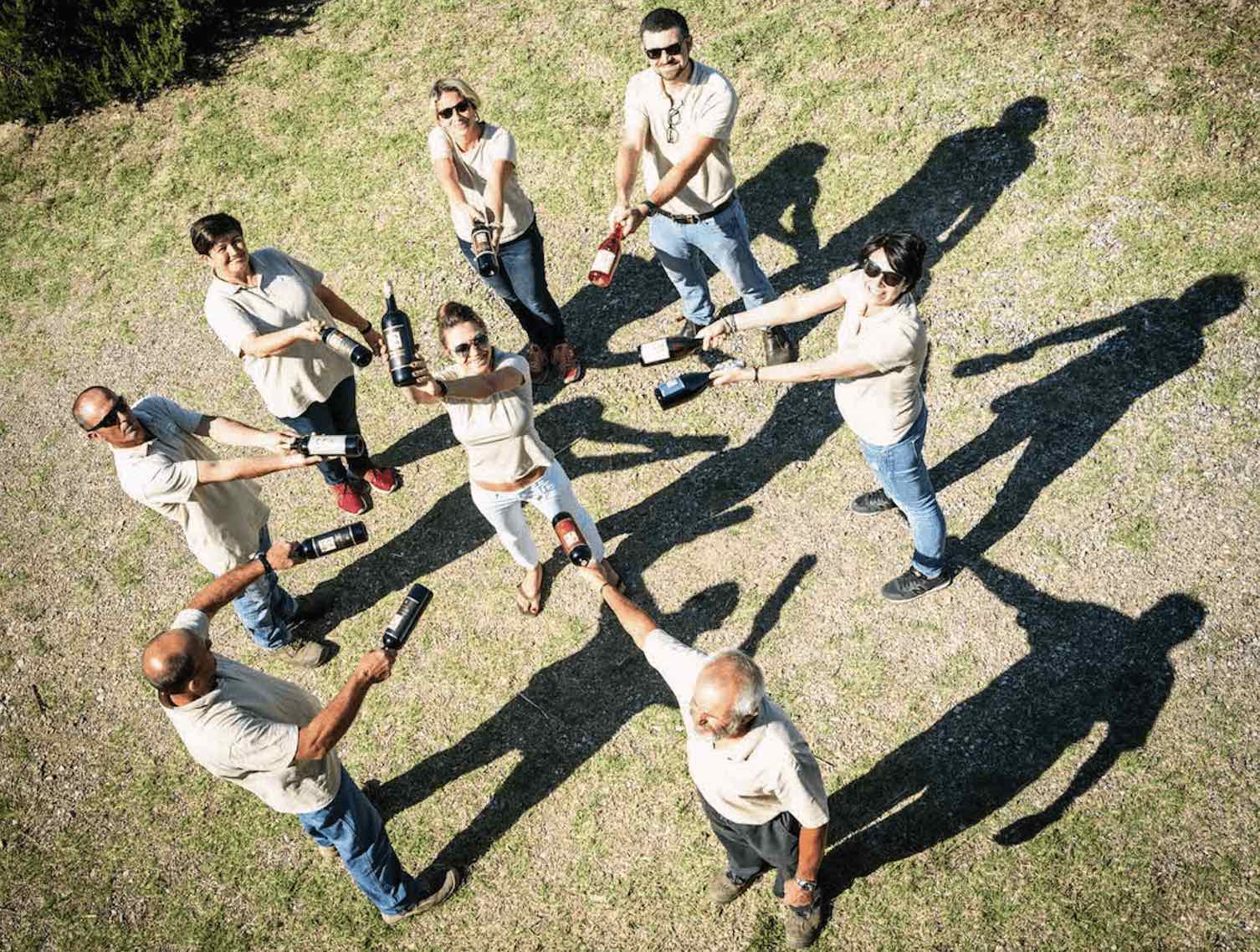 A heartfelt thank you to Jill Barth for having written the lovely article How Fattoria Di Montemaggio, Chianti Wine Estate, Diversified In 2020 on Forbes about Fattoria di Montemaggio and the new natural skincare line.
Jill describes how we, in the midst of the Coronavirus lockdown, decided to launch our series of natural skincare products.
When there was no tourism, no visits to our winery and the tasting room any longer due to Covid-19, we managed to shift our focus by virtually roll out the line of natural beauty products made with ingredients such as stem cells from red grapes.
Jill is portraying the essence of Fattoria di Montemaggio in a beautiful way.
We are very grateful for being able to spread our wine story to a broader audience worldwide thanks to Jill's article.
Read more about our natural skincare line here.