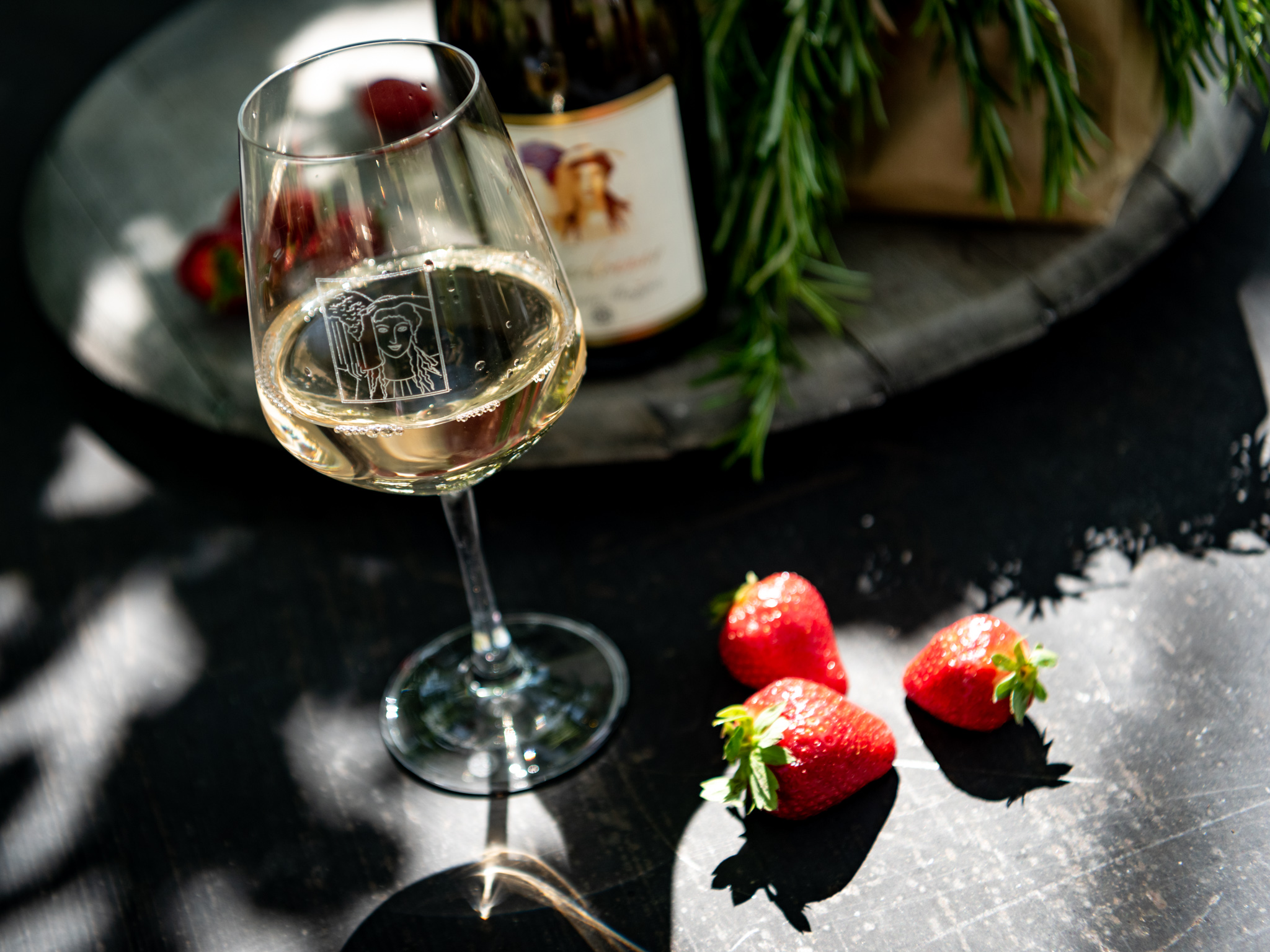 We are thrilled  that the online magazine Tuscany People mentions Fattoria di Montemaggio in their blog article Vini bianchi toscani, il lato chiaro della forza.
They write about how we are an organic family winery focused on quality in the middle of Chianti Classico land. Furthermore, they have chosen to emphasize or cultivation of the lesser-known Pugnitello grape and, in line with the theme of the article, the international grape Chardonnay.
The article writer Martina Tanganelli writes about how our Chardonnay wine makes the drive to Fattoria di Montemaggio, along the long and winding unpaved way, worthwhile. In fact, she describes our Chardonnay wine as
Burroso, morbido, bilanciato, di buona acidità
What could be more satisfactory for us than reading such wonderful words?
The article talks, in general, talks about the white wine production in Tuscany is somewhat of a hidden treasure compared to the great red wines of the region such as Chianti Classico and Brunello di Montalcino.
Indeed, white wine production has always stood a bit in the shadow of the 'big' red wines in Tuscany. This is curious because, in reality, the first Italian DOC for white wine was Tuscan, i.e. the Vernaccia di San Gimignano that became a DOC in 1966. Vernaccia di San Gimignano is a native grape to Tuscany with a long history.
Read more about the white grapes that are cultivated in Tuscany, in this fantastic article by Tuscany People.
Thank you!