Thank you to Intravino and Andrea Gori (@burde) for the 91 credits assigned to our #GranSelezione 2010 during the Sneak Peek (Anteprima) of Chianti Classico Collection! #ccc17
Below you find what he said about our wine on Intravino:
"Fattoria di Montemaggio Gran Selezione is floral with notes of liquorice, prestigious blond tobacco and tea, full, zesty and persistent with a balanced tannic taste. 91"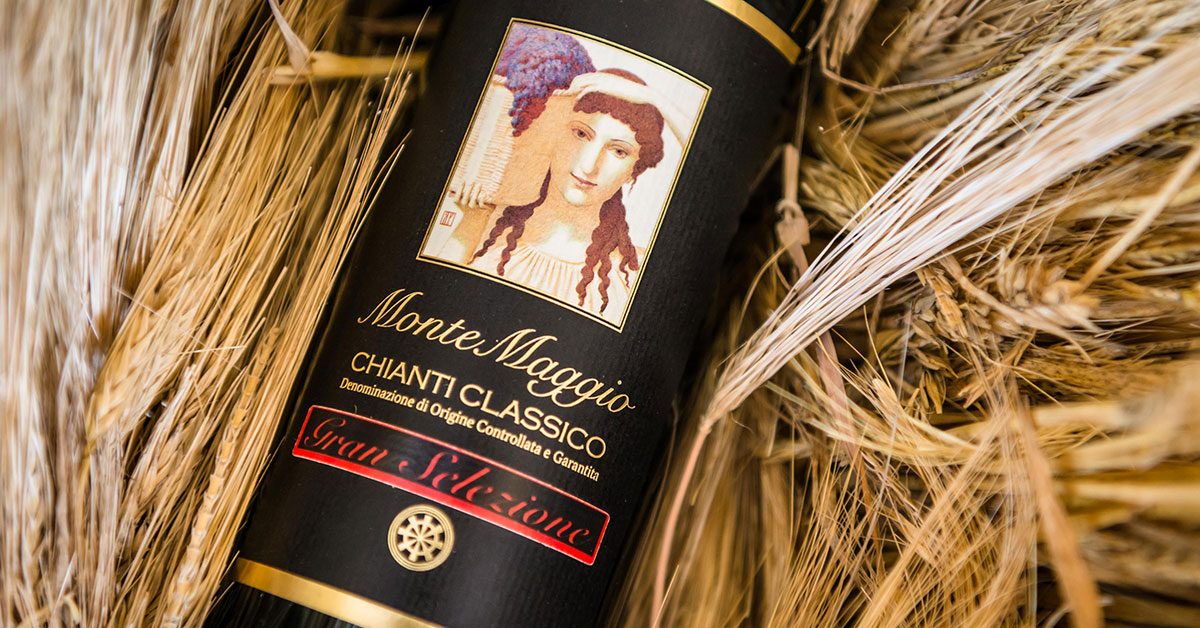 For more info about our Gran Selezione, click here.