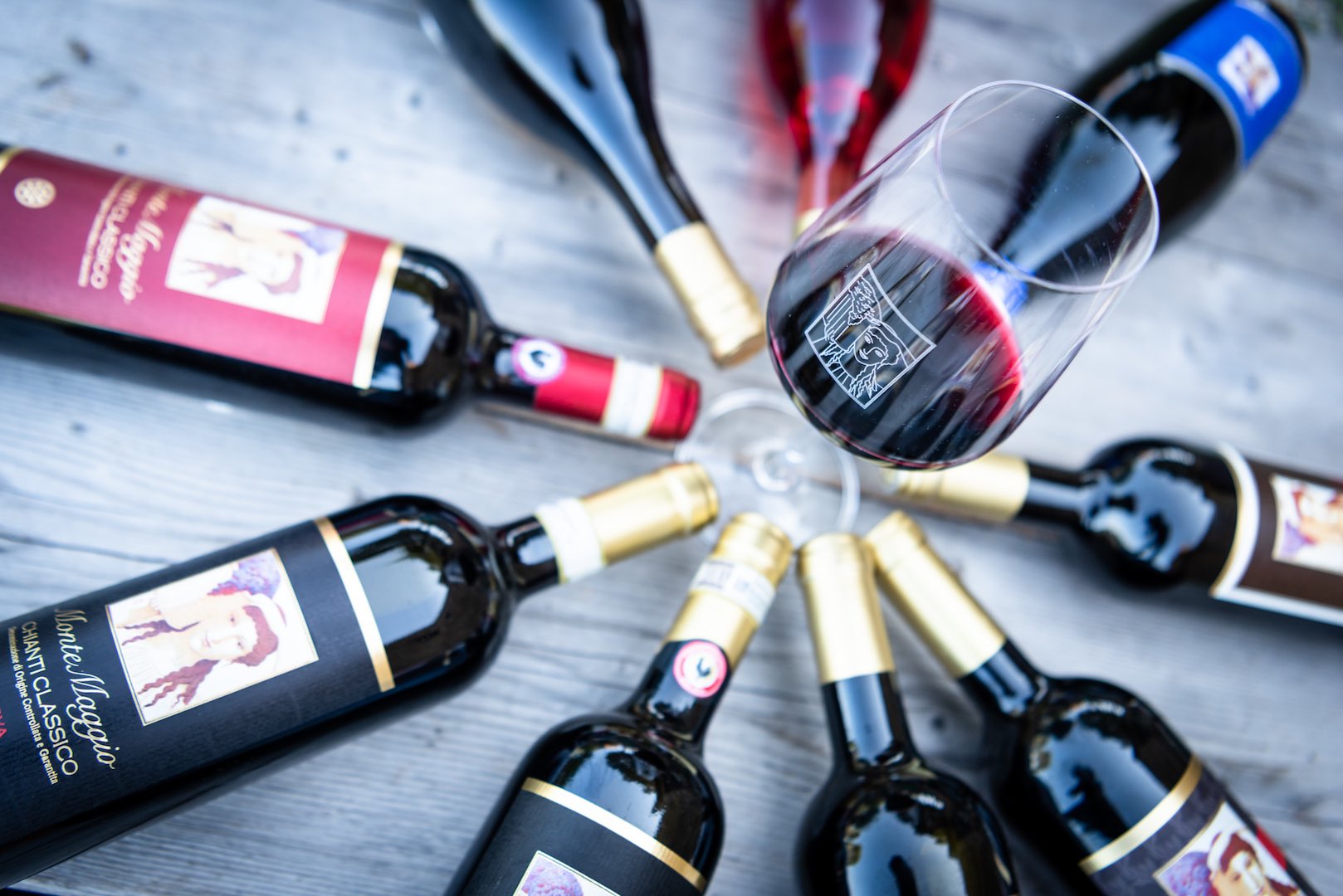 The sommelier and wine blogger Luca Matarazzo has written a beautiful article about us in the Italian online magazine 20italie.
Luca came to visit our stand at Vinitaly earlier this year to do a short video interview and then he also visited us here at Fattoria di Montemaggio this summer. We are delighted that he has caught all that is the essence of the work we do here at Fattoria di Montemaggio.
An excerpt from the article:
What distinguishes the wines of Fattoria di Montemaggio is the shelf life born from the need to wait for the best expression, which has become a winning point considering the high economic commitment in storing different vintages without monetizing quickly. Understanding, sometimes, to wait when you have to wait without compromising downwards, means avoiding damaging the entire wine community.
Thank you, Luca, for this remarkable article