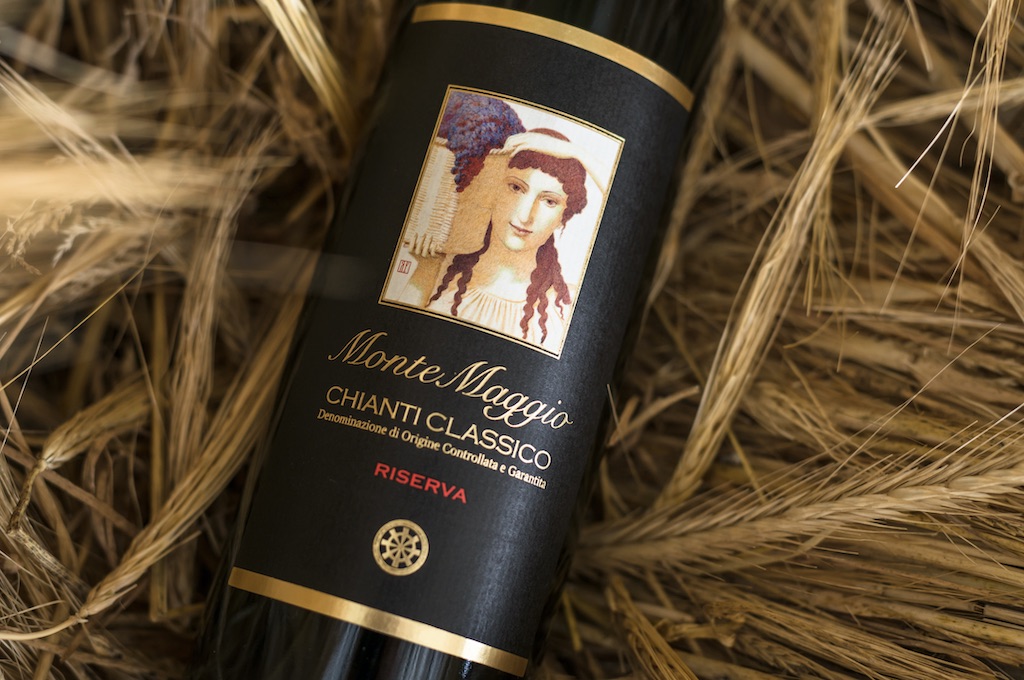 We are very proud that our Chianti Classico Riserva 2016 has been named Vino Slow in the Slow Wine Guide 2023
Slow Wine is one of the main yearly guidebooks for Italian wine. It has an important history in the Italian wine world, even if the first Slow Wine Guide was published only in 2011. Its predecessors date back to the end of the 1980s with the Guida ai Vini d'Italia published by Arcigola Slow Food and Gambero Rosso in 1988 and the Guida al vino quotidiano in 1992. It is a guidebook that highlights the excellence of the Italian winemaking tradition. The editors are Giancarlo Gariglio and Fabio Giavedoni who are working with conviction every year to highlight the Italian heritage as regards wine. In the 2023 version, there is a focus on the effects of climate change.
We are delighted here at Fattoria di Montemaggio to be a part of this Italian wine guide.
Below you can read a translation of the review in the Slow Wine Guide 2021.
LIFE – Montemaggio (from the Latin mountain Maggiore) opens to the view after having crossed the woods that surround it and that mark its microclimate. Formerly an ancient Guelph watchtower, later a hunting lodge, it currently belongs to Valeria Zavadnikova and is led by Ilaria Anichini, director and oenologist, assisted by a close-knit and dynamic team. In this secluded highland gem, great attention is paid to the defense of biodiversity.
VINEYARDS – The vines, also trained as alberello, insist on loose sandstone soils, with galestro and alberese skeleton. The plants are not trimmed, and the selection of the shoots, short pruning, and careful management of the foliage cover are preferred to the green harvest. Treatments with copper and sulfur are reduced to a minimum, and between the rows, it is customary to sow different plants, as well as experiment with various types of vegetables.
WINES – Artisanal care and wild fermentation contribute to establishing the identity of the wines, while the long maturation makes it possible to release the wines when they are ready.
Chianti Classico Riserva 2016:
"Of great aromatic seduction and just as much depth of flavor, it opens up to a multifaceted texture with an aristocratic bearing. It shows an elective freshness and velvety tannins."
Our Chianti Classico Gran Selezione 2015, Torre di Montemaggio 2018, and Rosé di Montemaggio 2021 are also mentioned.
Click here to more about our wines at Fattoria di Montemaggio.