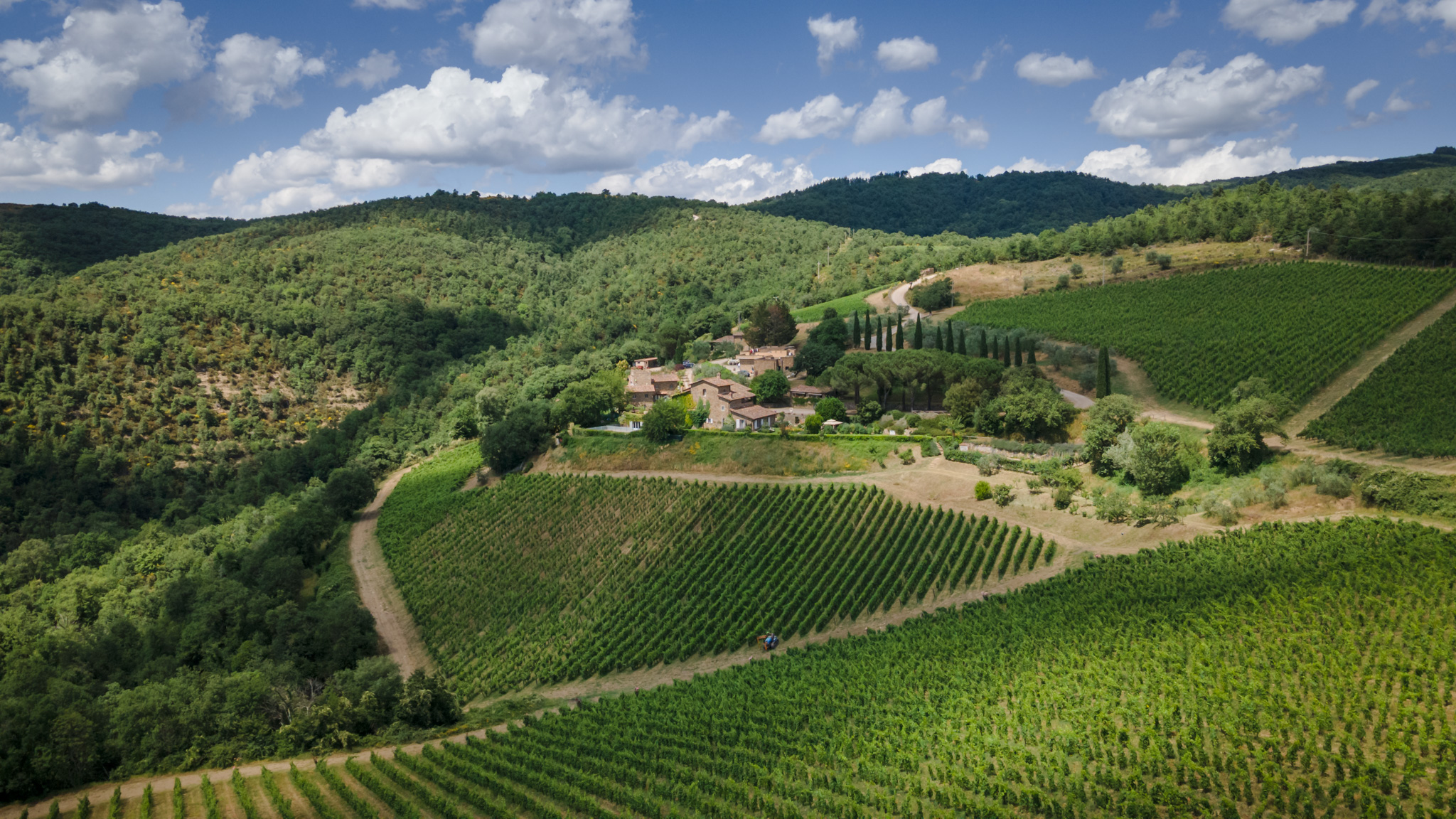 We have been awarded Gold Medals in the International Organic Awards 2021 for three of our wines, namely for
Chanti Classico 2015
Chianti Classico Riserva 2013
Chianti Classico Gran Selezione 2012
The International Organic Awards 2021 are organized by the journal organic-newspaper.com which is a part of the international group Media International News LTD based in London. The organic-newspaper.com is an online journal is for professionals in the wine and food world and its aim is to write about and discover "quality brands" with a focus on organic all over the world.
We are delighted to have been awarded these three Gold Medals.
Thank you, organic-newspaper.com!