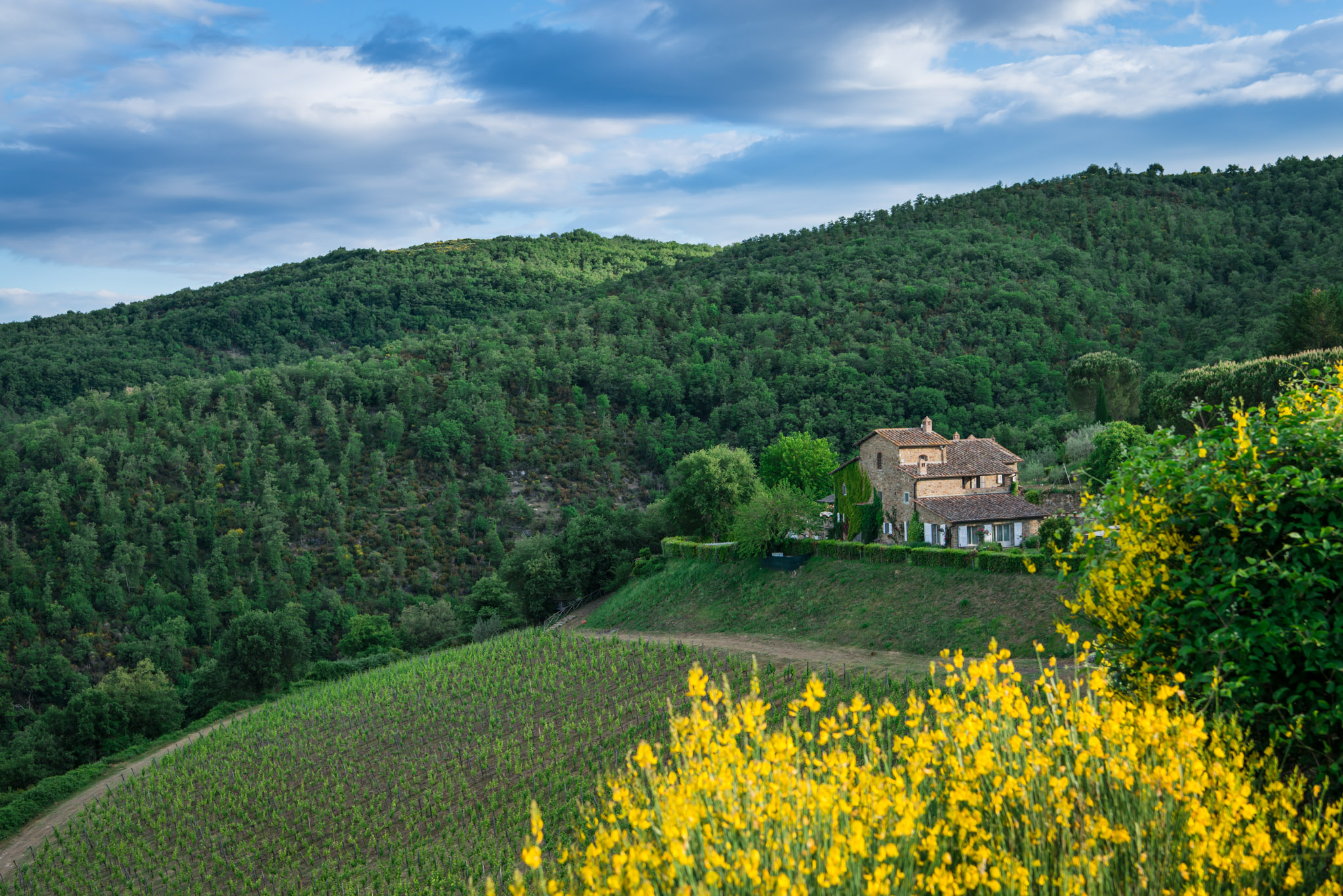 We are proud to announce that we have won the award Best Classic Vineyard & Winery 2020 – Tuscany in the category Food & Drink Awards by LUX Life.
LUX Life states that its awardees "must demonstrate expertise within their field, dedication to customer service and a commitment to promoting excellence." We are honored to have received the award on the basis of this motivation.
Look out for more info about our award in the coming Food & Drink Awards magazine that will be published by LUX Life.