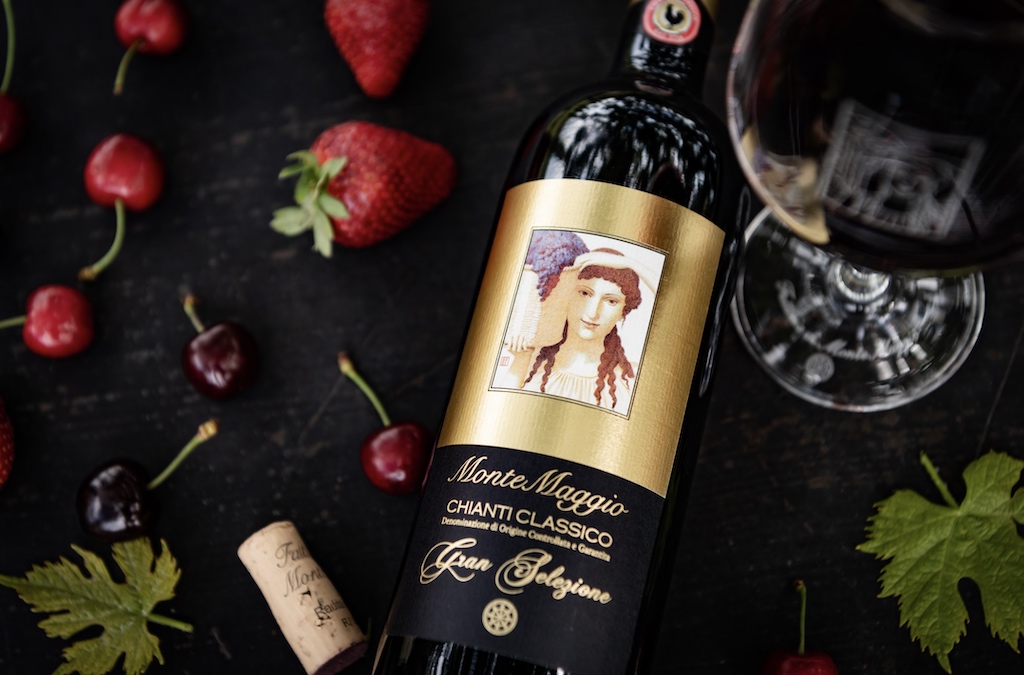 Chianti Classico Collection is the yearly event where we get to introduce the vintage that is going to be released for the year. It is, therefore, a great satisfaction when we see that our wines are appreciated by journalists, bloggers, and tradespeople. The event is a part of the Anteprime Toscane week where the various Tuscan wine consortiums organize their preview events for national and international press and tradespeople.
First out to review our wine is Marco Bechi, a Tuscan food- and wine blogger who has written about our Chianti Classico Gran Selezione 2012. His verdict is that it is a wine with an elegant and refined bouquet with notes of licorice, herbs, and good persistence.
Read more in his article Chianti Classico Collection 2020 e le Gran Selezioni.
---
Next out is Morris Lazzoni who has the blog Vinoperpassione to write about our wines tasted at Chianti Classico Collection 2020. Moris is by now a dear friend and we are happy that he tastes and writes about our wines. He talks more in-depth about our Chianti Classico 2014, 2015, and Riserva 2013. He especially defines the Riserva 2013 as the most balanced and elegant of them all.
However, Morris also gives praise to our 2014 and 2015. The former one (2014) for being fine, silky, and smooth even though it has often been considered an unfortunate year. Regarding the 2015, he argues that it is fruit-forward and has good acidity resulting in a wine with a potential for aging.
Read more in his article La Collection 2020 ha dimostrato la grandezza del Chianti Classico
Click on the following link to read more about the Montemaggio wines.