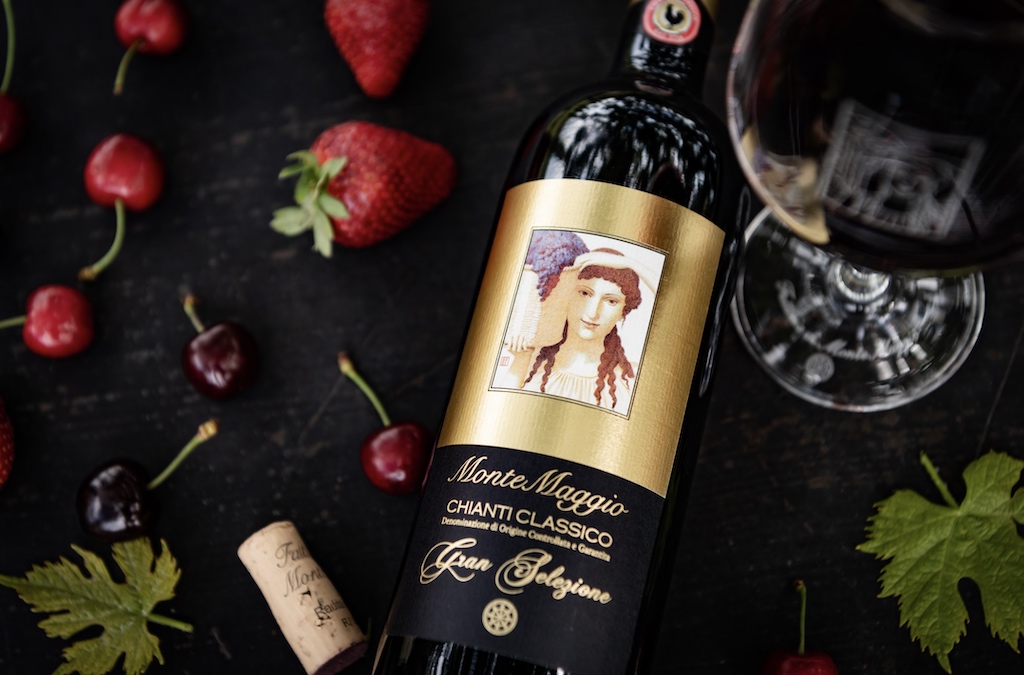 We are delighted and proud to be in the Slow Wine Guide 2020
Slow Wine is one of the fundamental yearly guide books for Italian wine, a way to valorize the rich oenological heritage. In fact, the editors Giancarlo Gariglio and Fabio Giavedoni have mentioned during the last years how their aim is for this guide to become a sort of "hub" or a "software" for high-quality wine in Italy. They want you to be able to have an overview that is as complete as possible when it comes to Italian wine.
What better recognition for us at Fattoria di Montemaggio, than to be a part of this hub of Italian wine producers at the forefront.
Below you can read a translation of the review in the Slow Wine Guide 2020.
LIFE Fattoria di Montemaggio makes wine since the 1970s but it was in 2008, when Valeria Zavadnikova bought it, that you started to see an upswing in quality. The dream for the estate was to produce wines of excellence, and that is why they are in favor of letting the wine settle for long periods in the bottle before entering it to the market. They are very focused on having an organic and natural approach as well as having a deep respect for the surrounding nature. Their aim is to maintain a close relationship between product and territory.
VINEYARD We went for a walk in the vineyard with Ilaria Anichini, the agronomist, and estate manager, who swept us away with her passion and deep knowledge of the vines and nature. The vineyards are located at an altitude of 600 m where the main grape variety is Sangiovese followed by minor quantities of other local grape varieties. There are some smaller lots of international grape varieties also. The soil is made up of mainly galestro (weathered sandstone), with smaller percentages of alberese and sandstone.
WINES Chianti Classico 2015 Already the color speaks for itself. It has notes of ripe fruit as well as a hint of floral and mineral notes. On the palate, it is fresh, savory, has refined tannins and a long finish.
Chianti Classico Riserva 2013 On the nose, it has typical notes of marasca cherry, leather, and soil. On the palate, it is very flavorful, with good acidity and well-balanced tannins that completes the picture.
Chianti Classico Gran Selezione 2012 It offers a bouquet that is rich in tertiary aromas. On the palate, it is very tasty, well-balanced, smooth and elegant tannins, and a long finish.
Quinta Essentia 2014 (Sangiovese, Merlot) This is a wine with fruity notes, gutsy tannins, and good acidity.
Torre di Montemaggio 2016 (Merlot) This wine is still young, straightforward and enjoyable.
Click here to more about our wines at Fattoria di Montemaggio.