N3 Face Serum with Glucuronic Acid and Stem Cells from Red Grapes
Facial serum is the most effective cosmetic for a specific treatment that improves the appearance of the skin and is indispensable for the skin at any age. The precursors of hyaluronic acid present in Montemaggio facial serum fills in small wrinkles, smooths the features and lightens pigmentation, making signs of tiredness less evident.
Perfect for all skin types, to which it ensures an anti-aging shock action on the face, neck and décolleté, Montemaggio facial serum, with its delicate formula, is also excellent for younger skin for its lifting, smoothing and reshaping action that allows to redefine and maintain the contours of the oval of the face.
30 ml
Ingredients:
Aqua, Glyceryl stearate, C12-13 alkyl lactate, Cetyl alcohol, Octyldodecanol, Ethylhexyl stearate, Propylene glycol, PEG-100 stearate, Glycerin, Phenoxyethanol, Tocopherol, Dimethicone, Sorbitol, Helianthus annuus seed oil, Allantoin, Parfum, Simmondsia chinensis seed oil, Hydrolyzed yeast extract, Ethylhexylglycerin, Tetrasodium glutamate diacetate, Lecithin, Vitis vinifera fruit cell extract, Sodium hyaluronate, Polyglucuronic acid, Phenoxyethanol, Caprylyl glycol, Xanthan gum, Disodium EDTA, Glyceryl caprylate.
N3 FDM Face Serum is rich in moisturizing, firming and anti-aging active ingredients. If used daily, it improves the skin by fighting the signs of aging thanks to the anti-wrinkle, lifting and hydrating action. It is carried out by glucuronic acid, (precursor of hyaluronic acid), by vitis vinifera stem cells and allantoin. Vitis Vinifera protects the skin from UV radiation and oxidation, this protecting and preventing skin aging, Allantoin is the main component of snail slime which has been shown to fade acne scars and hyperpigmentation, moisturize and firm skin, clear complexion, and minimize pores.  After regular use, the skin appears more toned and younger. Fattoria Montemaggio's luxurious formula makes N3 FDM Face Serum a skincare must-have.
N3 FDM Face Serum key features:
Boosts hydration
Reduces wrinkles
Lifting action
UV protection

Protect the skin against UV stress

Increase the skin's UV tolerance

Recommended for mature skin
Hydrating
Firming
Detoxifying the skin

Fight photo-aging

Soothing

Antioxidant

Moisturizing
Why The Stem Cells of The Red Grape (Solar Vitis)
Stem cells extracted from red grapes, that are used in our day cream and eye contour cream, work to improve the peripheral circulation and have a natural regenerating, reconstructive and reactivating action on cell longevity.
The extract of vitis vinifera helps to maintain the characteristics of skin stem cells by protecting them from UV radiation, which is responsible for the skin aging process. Plant stem cells, for their proven antioxidant and protective action, are an increasingly popular ingredient in cosmetics especially in recent years. The main benefit they bring to the skin is the stimulus to regenerate and repair itself. This characteristic is peculiar to the stem cells that, due to their particular conformation, can completely regenerate themselves: an almost miraculous prerogative that, however, should not lead us to confuse plant tissues with human ones. In plants, in fact, these cells can allow a regeneration within the plant, while, if used in cosmetic preparations, without determining processes of self-regeneration of tissues, they bring undisputed benefits to the beauty of the skin because they counteract skin aging.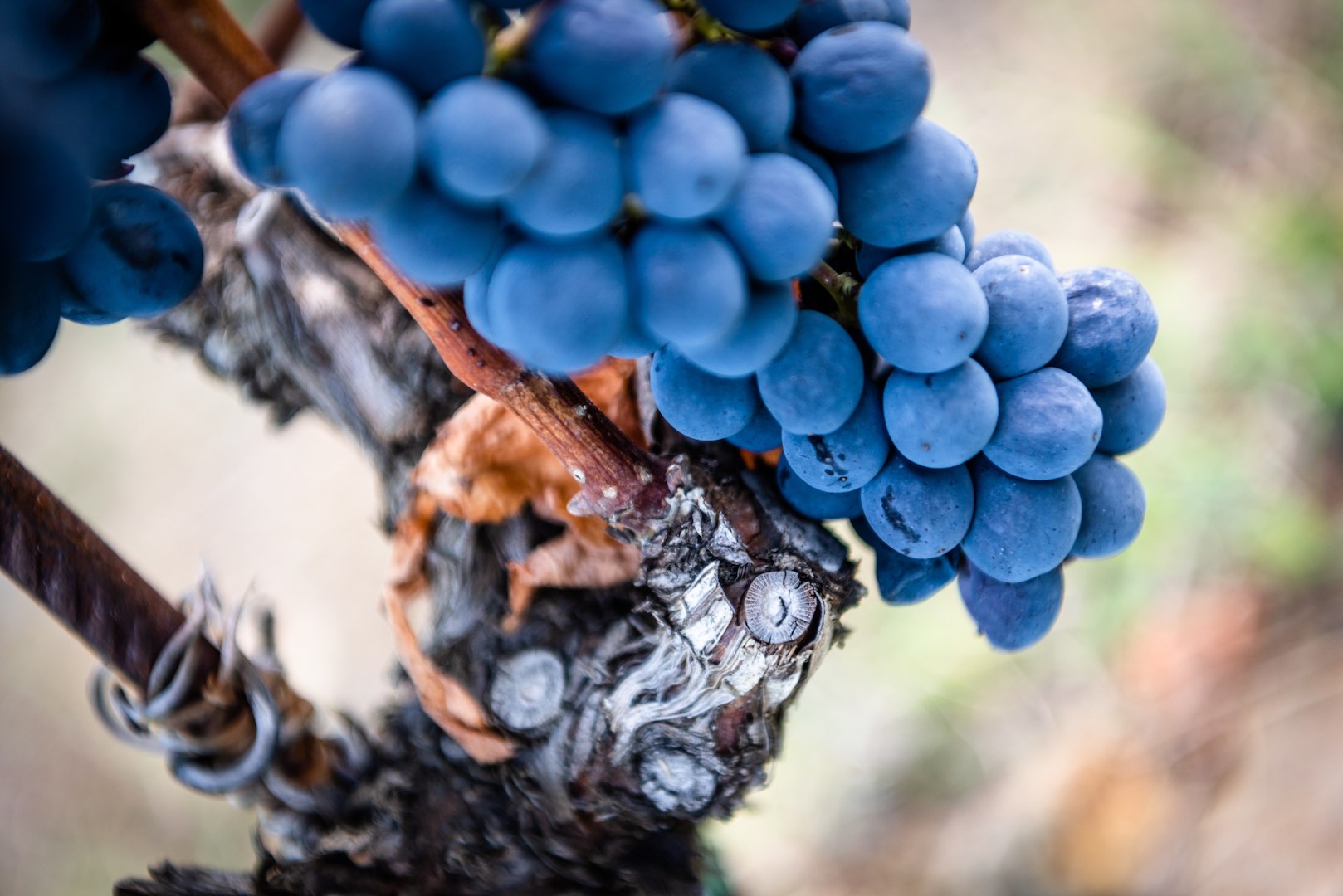 Why Allantonin
Allantoin is considered an effective moisturizing ingredient when used in skincare.  Its gentle, non-irritating qualities make it an excellent addition to anti-aging products for those with sensitive or easily irritated skin. Additionally, allantoin is a known keratolytic, meaning that it can increase the water content of cells while also aiding in the process of exfoliation of the outer layers of skin. Allantoin may also help to: increase skin smoothness, aid in wound healing and promote cell proliferation and longevity. It's a soothing multi-tasker that can nurse even the driest, roughest, most sensitive of skin types back to health again – and keep it that way. A popular source of allantoin is the extract of comfrey, a species of herb native to Europe. Interestingly, it is named for the allantois, a structure involved in the exchange of nutrients and waste for developing embryos.

Why Glucuronic Acid
Glucuronic acid, present in our day cream, facial serum and eye contour cream, is an active substance able to stimulate the synthesis of hyaluronic acid, elastin and laminin-5; this makes it possible to intervene in cell regeneration processes to promote a relaxed, elastic and compact skin. Glucuronic acid is a derivative of glucose, whose residues make up the disaccharide units belonging to the best known hyaluronic acid, a fundamental component of the dermis for the support and hydration of tissues, which our skin naturally produces. Over time, the concentration of hyaluronic acid present in the tissues tends to decrease and the aging processes give rise to its deterioration with the appearance of wrinkles and a greater laxity of the complexion. Hyaluronic acid also determines in the connective tissue an important degree of hydration, turgidity and plasticity of the skin tissue and is arranged in such a way as to bind a considerable number of water molecules.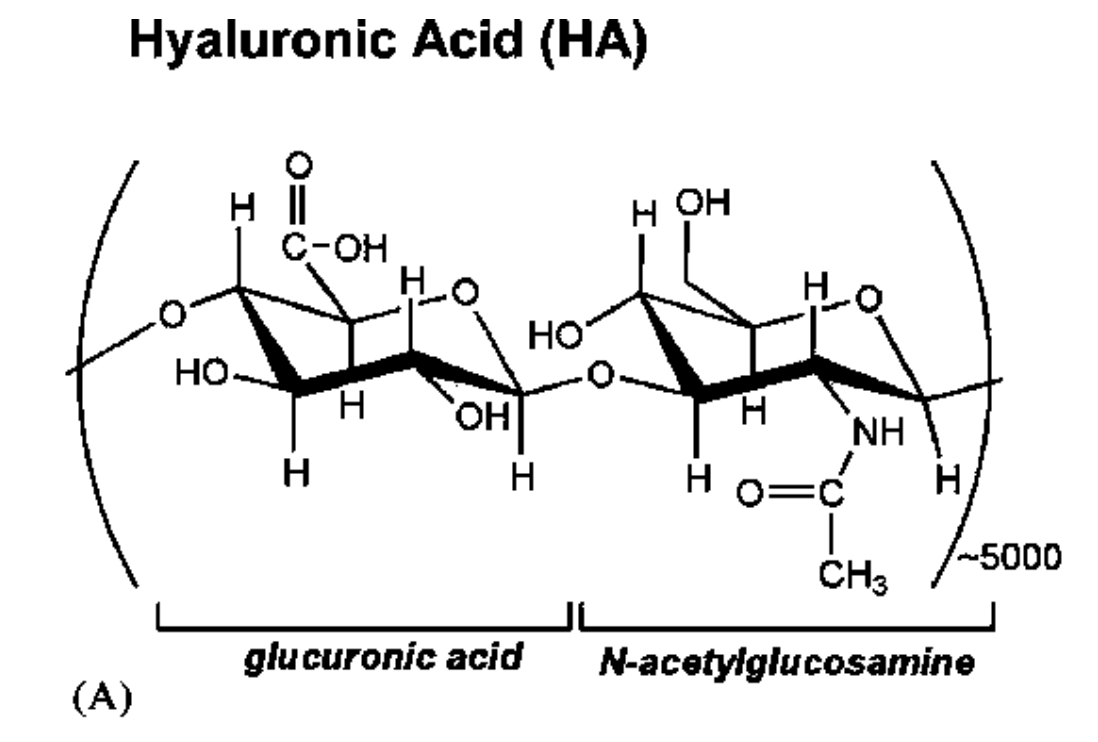 How to use:
Wash and exfoliate your skin, then apply N3 FDM Face Serum and tap your skin gently for 30-60 seconds until the serum is completely absorbed. After you've rubbed the serum onto your skin, place your fingers on your cheek and press your skin in small, circular motions. This anti-wrinkle face serum works as a moisturizer and makes the skin look younger, so apply every day generously and allow the serum to absorb before using other products.  For best results, use it in conjunction with the facial scrub, eye contour cream and day cream – Fattoria di Montemaggio's other beauty creme products.
Find Montemaggio's other beauty products here:
Contact Us with any questions you may have about our cosmetic line. Don't forget we have various wine tours, tastings and degustations as well as a great selection of online wines you can purchase with Montemaggio and get a taste of Italian heaven.