N1 Scrub of Montemaggio With Hazelnut and Almond Plant Granules
This is a Multi-action Scrub: this product that promote deep cleansing of the face, essential to keep the skin young and healthy. The N1 FDM Face Scrub, with hazelnut and almond plant granules, is a multi-action dermocosmetic that combines the exfoliating action with the regenerating and toning action. A must for deep cleansing, thanks to the exfoliating action exerted by the natural granules, it promotes the elimination of dead cells and purifies the skin in depth, exerting a revitalizing and toning action.
50g
Ingredients
Aqua, Prunus amygdalus dulcis oil, Glyceryl stearate citrate, Isopropyl myristate, Cetyl alcohol, Dimethicone, Glycerin, Panthenol, Phenoxyethanol, Corylus avellana shell powder, Prunus amygdalus dulcis shell powder, Parfum, Aloe barbadensis leaf juice, Xanthan gum, Tocopherol, Ethylhexylglycerin, Tetrasodium glutamate diacetate, Helianthus annuus seed oil.
---
Your skin undergoes a cycle of natural turnover every 30 days. When this happens, the top layer of the skin (epidermis) relaxes, revealing new skin from the middle layer of the skin (dermis). Sometimes, dead skin cells don't completely come free, causing flaky skin, dry spots and clogged pores, which is why it's important to use a good exfoliating scrub. N1 FDM Facial Scrub, with its natural hazelnuts and almonds shells' granules, gently exfoliates the skin eliminating dead cells and leaving the skin smooth and soft. Fattoria di Montemaggio's luxurious formula makes N1 FDM face scrub a skincare must-have, use it as part of your beauty routine for better results.
 N1 FDM face scrub key features:
Helps the natural skin turnover
Eliminates dead cells
Smooth's the skin
Leaves the skin softer
Recommended for mature skin
Smooths the skin
Improves complexion and skin tone
Gently exfoliate the skin
Regenerating
Revitalizing
Why Montemaggio: Hazelnut and Almond Granules 
The hazelnut and almond plant granules (present in the facial scrub) promote the removal of dead cells and cell turnover. Their action makes the skin smoother and more radiant.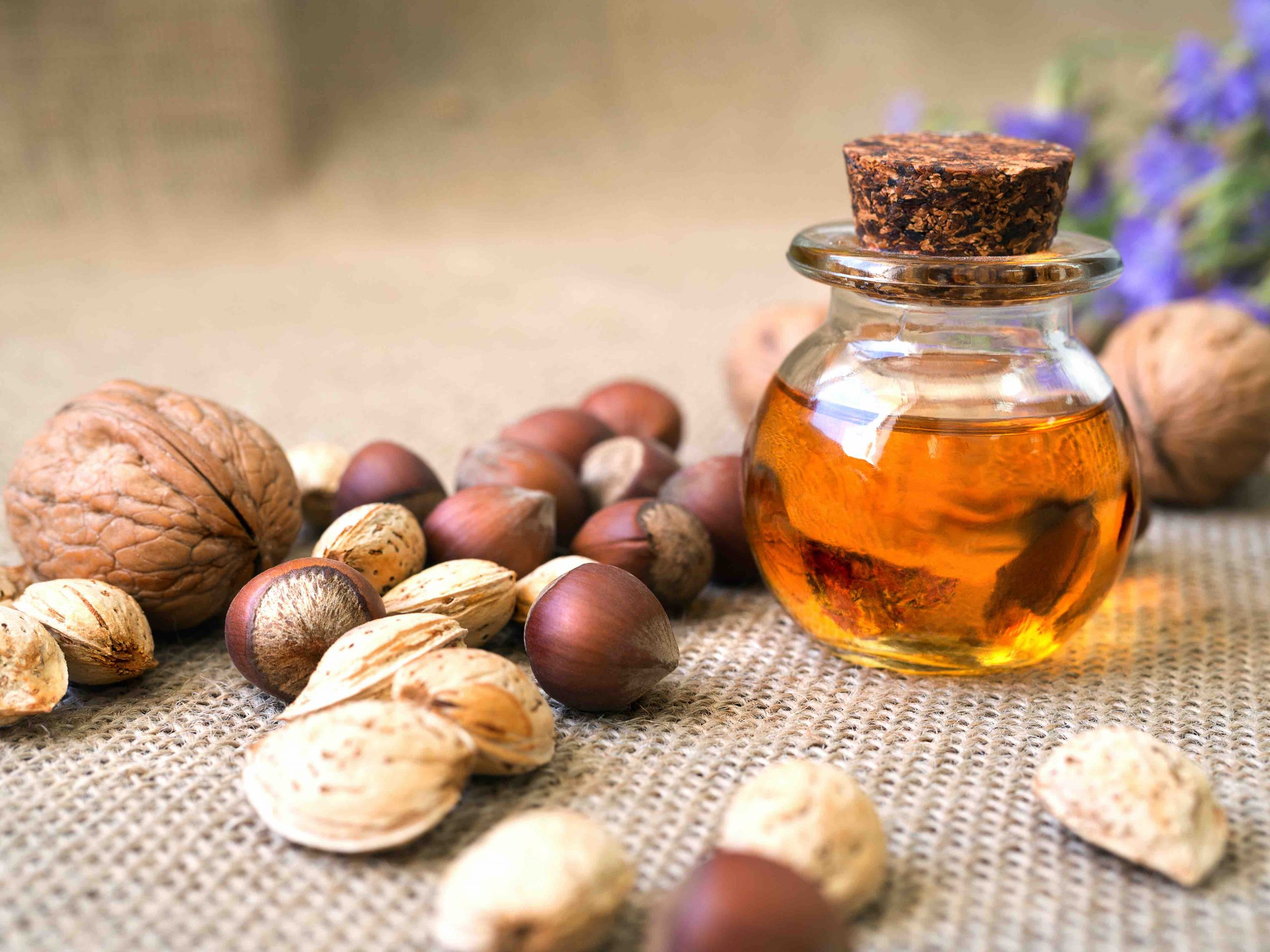 Why Montemaggio:

Aloe Barbadensis Leaf Juice

 
Aloe barbadensis can help soothe the skin and act as an anti-inflammatory agent. It has been clinically proven to be effective for healing burns, wounds and scars. When applied topically, the compound aloin in aloe vera blocks up to 30% of the UV rays and protects the skin from sun damage.
One reason why ancient Egyptians called aloe vera the 'plant of immortality' is the presence of numerous vitamins in it such as A, B1, B2, B3, B5, B6, B12, C, E, as well as choline and folic acid. These nutrients promote skin health and protect the skin from free radicals and premature aging.
The human body uses 22 types of amino acids to produce more than 50,000 proteins to maintain its health. Only 14 of these acids can be produced naturally. The other eight – isoleucine, tryptophan, leucine, phenylalanine, lysine, methionine, threonine and valine – can be found in aloe vera.  The plant also contains 12 non-essential amino acids like glutamine, glycine, alanine, cysteine, arginine, proline and glutamic acid that strengthen the skin's natural protective barrier and prevent dryness.
Aloe vera's chemical structure allows it to penetrate into the deeper layer of the skin (dermis) which ensures the absorption of vitamins and essential acids. It also stimulates the fibroblasts to manufacture more collagen.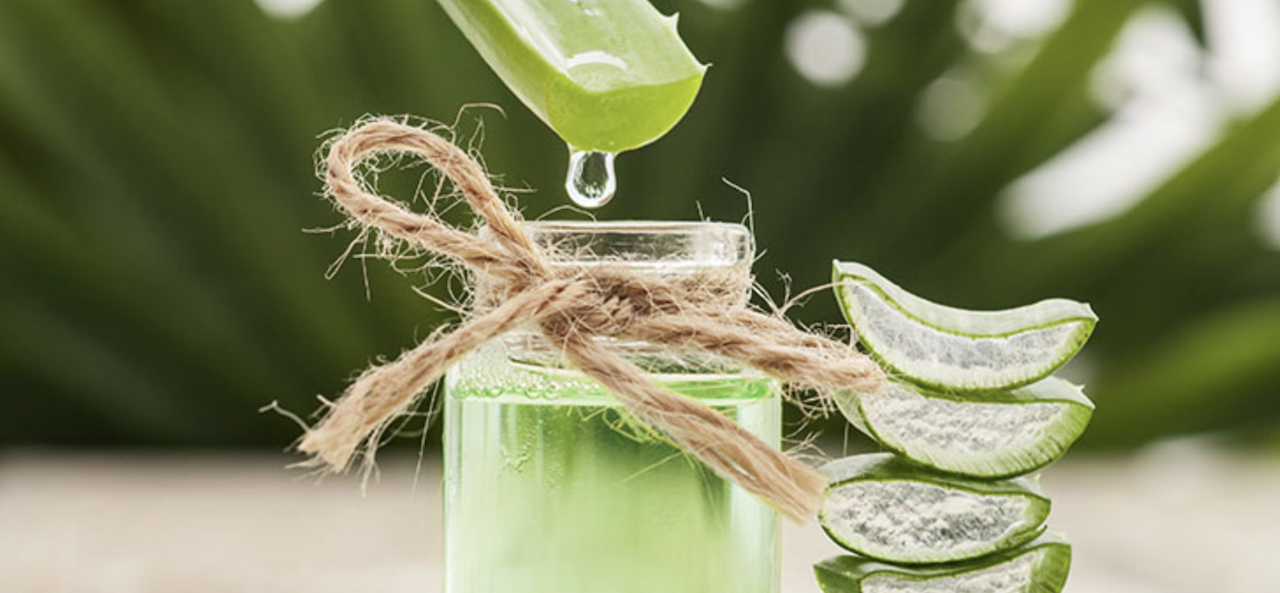 How to use
Use 2 to 3 times a week. Apply evenly to your cleansed and moist face. Leave on for a few minutes, then exfoliate the skin using circular motions. Rinse the face with warm water and gently dry with a soft cloth. For better and more intense results use it in combination with the other Fattoria di Montemaggio's products.
You can find other beauty products from these series here: